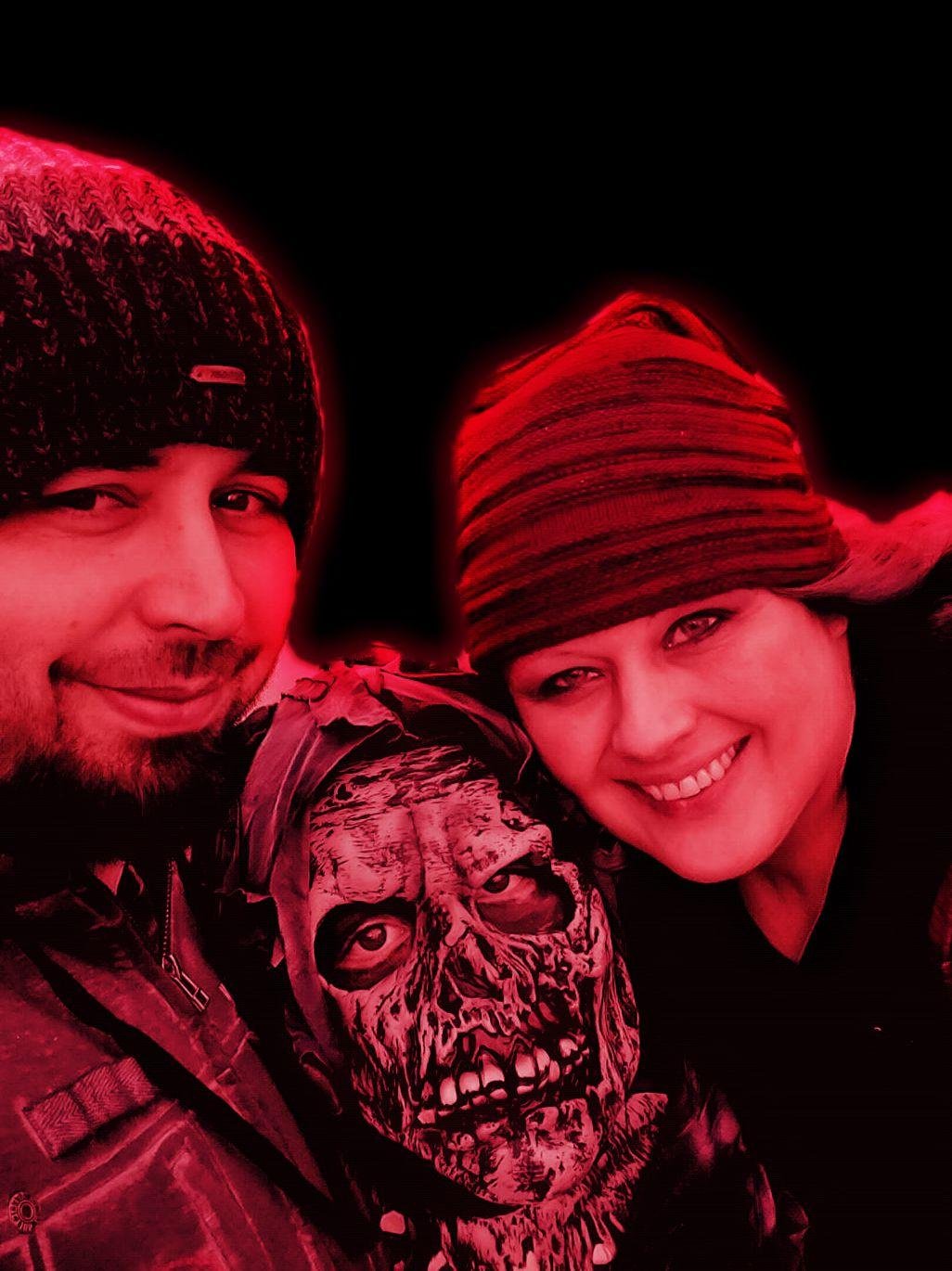 Content Count

346

Joined

Last visited
About Tarik
Rank

Senior Member

Member #

34764
Immigration Info
Immigration Status

Naturalization (approved)

Place benefits filed at
Local Office
Country
Immigration Timeline & Photos
Thx for the response guys.. One more question, I read some people state they have been issued visas with multiple entries. Is there some visas with multiple and some with only one entry? And how do you know which one you've been issued.

Hello. My mom's tourist visa was approved yesterday. She was told it will take a week to get her passport with the visa back. I understand the tourist visa could be valid anywhere from 6 months to 10 years, my question is if she gets a 10 years visa would she be able to wait until next year to travel? Or is there a date she will have to travel by?

geowrian

reacted to a post in a topic:

Proof of trip expenses responsibility.

Congrats.. My mom's was approved as well 😊

Junior-sfo

reacted to a post in a topic:

Tourist Visa for my parents

suhridkhan

reacted to a post in a topic:

Tourist Visa for my parents

LOL.. The ds160 clearly asks if you have any relatives in USA.. So they already know unless u lie...

Maria002

reacted to a post in a topic:

Tourist Visa for my parents

Makes sense.. So probably more checks required and hopefully they will get the visas approved 😊.. Let us know if you hear back from the consulate.

Yeah that makes more sense... Hopefully they will hear back from the consulate with good news.

Is that letter they gave them the same letter they give to everyone they deny?

I think most of these decisions get made before the interview even happens... They approve or deny people based on the info on the ds160... I don't think you or your husband could of done anything to help.. It's really sad. My mother will be in the same situation here soon. Hopefully she will have better luck.

Were you put on their application as the person paying for the trip? And you are their daughter-in-law, correct?

I think that's a generic form they use for different reasons and just select the document they need depending on the visa type... In this case they didn't select anything which is very confusing.. You should email the consulate and ask for more information.. They usually reply within 48 hours... What kind of financial support letter you included? I'm just writing a letter stating my mother is gonna be staying at my house. I doubt your letter was the reason they weren't granted the visa... And the interview separately seems more of an investigation... Maybe they hit nervous and said something opposite of what on the application? Either way, they should of were provided with more details about the decision.

That's strange.. No reason was selected. It seems like it wasn't a final decision and more required documents have to be submitted but they didn't select which documents.. They should contact the embassy for clarification.

I'm not sure yet. My mother hasn't had her interview yet.. Which country were they coming from? And did the CO ask to see any documents? And from my understanding. They would of had a better chance nit traveling together.

suhridkhan

reacted to a post in a topic:

Tourist visa for my mother.. ( trip financing)

You should write a wedding invitation letter and have them take it to the interview... It's not a deciding factor but it's nice to have in case they were asked for it... Good luck

I understand that.. I just wanted to make sure to pick the correct visa option on the ds160. As you can see in the screenshot there is 3 options to pick from.