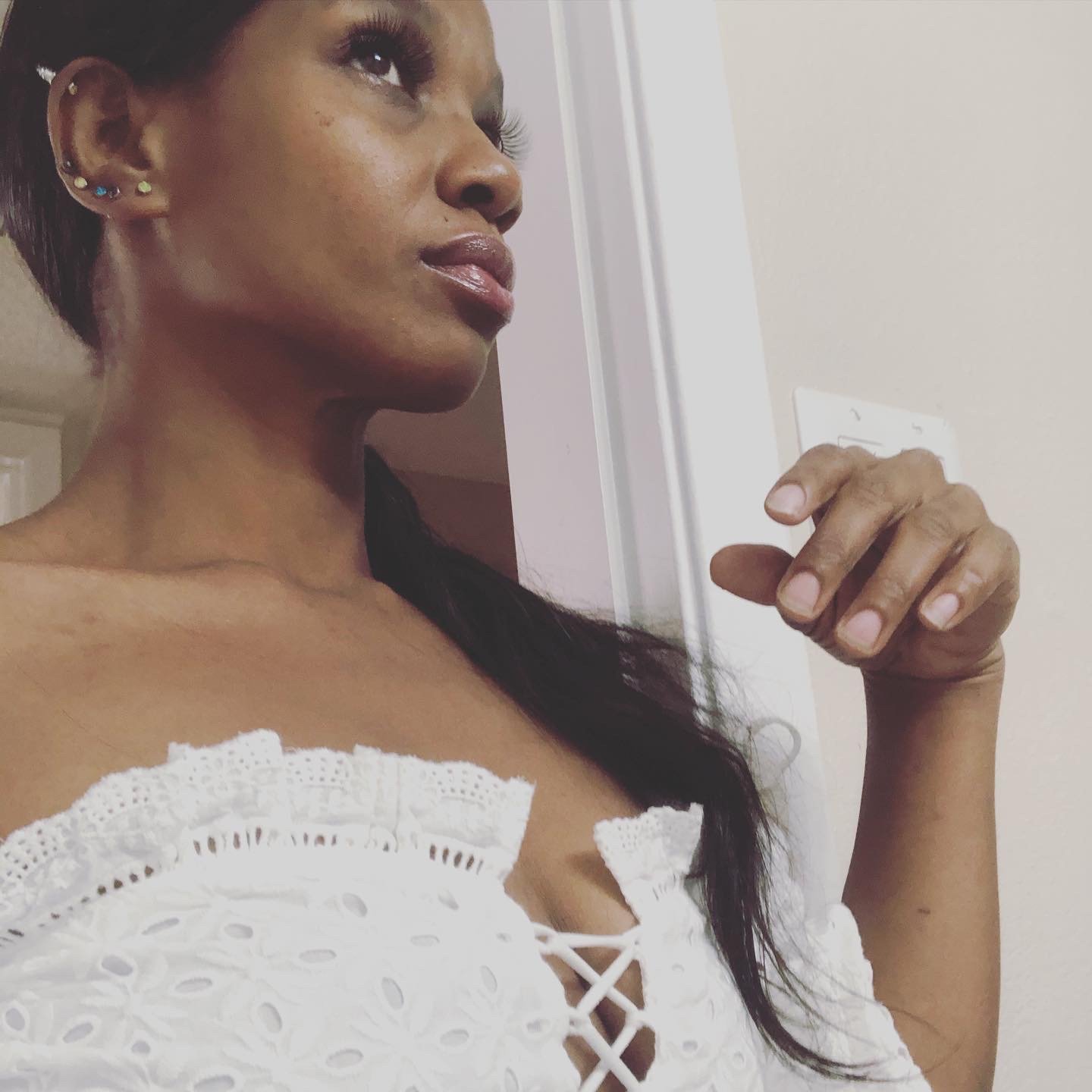 Content Count

68

Joined

Last visited
About Missthanger
Rank

Member

Member #

384452

Location

Sherman, TX, USA
Immigration Info
Immigration Status
Place benefits filed at
Local Office
Country
Immigration Timeline & Photos
Megadreams

reacted to a post in a topic:

Approved

In not worried about the money transfer it's a small amount money . It was the timeline I showed them since we never meet prior to marrying . He clean but I'm not worried about my criminal record. I got expunged and I ran my own background check and sent it in with the k3 . Thank you . We will see what happen at interview that up to my husband to prove his part . I don't think it matters unless it on the list of charges that bar you from petitioning . I just made sure to tell them and I have felony drug charges . It's getting expunged now and I had already gotten a pardon for it long ago and had all right restore but gun rights . After , the expungement I will get a gun .

I will let you know . Thank you

Jonah <3 Verlie

reacted to a post in a topic:

Approved

I just wanted to update people on my case . My case was not the normal case as we married proxy without meeting . I also sent them western Union receipts despite people saying they will think it Fraud . My case was approved . The other myth was you had to tell them about charges that you did under 18 . I didn't tell them any charges underage and it was approve . I'm saying this just to say this . Don't listen to no one advice on your situation even if it different because ever case is different. I will let you know how it goes at the interview when we get there.

Lemonslice

reacted to a post in a topic:

Minor criminal history, did I screw up?

I agree with them . Doesn't matter under 18 . I didn't disclose my child hood charges . Only after 18 it matters unless it a sex crime or something real bad . I wouldn't even worry about it . Reach out to attorney to be sure . It may be free or cheap just to have a over the phone meeting . I don't think it matters . No on here is a lawyer . A assault may be different though . They want make sure

Make sure she send mail or you mail her something to that address your at and makes sure she look up what to bring with her . Keep the receipt and take of picture of the mail for your petition . You at least need to know hey is this true . That alll lol . They ask me for mail . I had it .

Takes lots of pictures with her and have ceremony even if small . We had a tribal ceremony with the family . I took pictures , keep hotel and receipts for boarding the plane , hope you got some screenshot of video of chatting before, I had his family write letters saying they know about the marriage since 2020 . have lots of document before , during and after . Let me know if you have any more questions. She doesn't even have to meet 125 income requirements . She only need 100 . I did proxy . I don't know about the Utah marriage itself . Good luck

I did the petition while I was there . I can't stay that long . I stayed 2 weeks and I go back for 3 weeks . I will just keep going back . It's not approved but I got a message from uscis saying they are actively reviewing it after sending a k3 . Tell her do k3 as well when she gets back

Just make sure she comes after the marriage and go back between the approval of the petition . You should be fine . Make sure you have all the message prior . I married on Feb 28 , 2021 . I went to see him 5/28/2021 . I go back feb 21, 2022

Missthanger

reacted to a post in a topic:

Marriage through Utah online marriage without meeting in person with my girlfriend

I married my husband without meeting . I wouldn't listen to other people . I would do the best thing for you . Not sure ,why it would look bad.?She active duty and that a good reason to do it . It's also cheaper . I say do it and just be prepared to explain it. As long as you meet after the fact . Why can immigration say? It's not their job to be telling people how to marry . They need to be focus on making sure it real . They are looking at my petition now . I keep you posted on the outcome .

She can use Obama care . It not welfare and that is what is for. if the job doesn't offer it . You get a subsidies with the insurance that is not welfare . I am self employed and have it .

Missthanger

reacted to a post in a topic:

Meeting only once before filing the i-129f (merged)

I did the spousal visa and it was approved. It's now at the nvc. It was approved and I only meet my husband once due to corona . I as well will go back the end the year . I am not sure what question they ask for the visa your seeking The online app never ask me if I meet him in two years . I had a letter wrote from a family stating that they picked me up on what date . My application was approved.