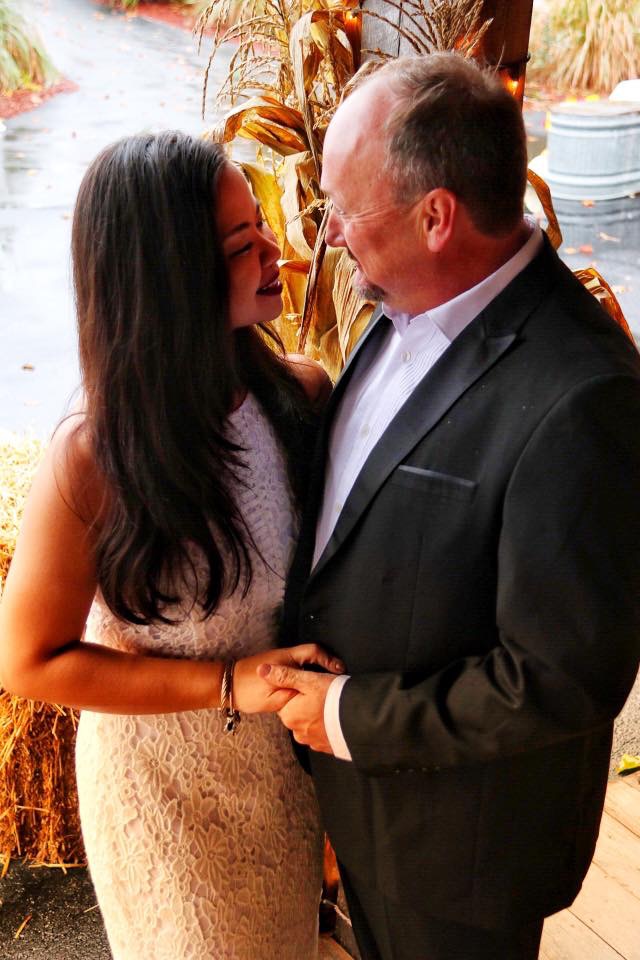 Content Count

38

Joined

Last visited
About Shane & Len
Rank

Member

Member #

257153
Immigration Info
Immigration Status
Place benefits filed at
Local Office
Country
Immigration Timeline & Photos
Ben & Katy

reacted to a post in a topic:

2 years waiting

The I 90 will be a year old in a week - they made us come back a 2nd time in 6 months and do biometrics all over again - then sent a letter 6 months after that stating that it wasn't necessary because they were already on file.... LOL. So basically it is in the same limbo land that the I 751 is in. We will find alternatives and keep moving forward until the paperwork makes its rounds. Thanks for all the advice and support!

Thank you everyone - glad to see we are not alone, but sorry everyone else is facing same delay.

Yea, I needed some time to cool down before I replied to her. We have not filed the N-400 because everything seemed so screwed up when we tried to do the I-90 to change my wife's name at the same time - she waited to change her name until after arriving here (not k-1) due to time constraints on travel papers at the time. It came up during home purchase as she is part of the application for the loan and at this point her green card is 21 months expired - apparently the extension letter wasn't enough proof that it is processing. Yes we supplied print screens of processing times, case histories, case documents and the status of the 2 cases. The attitude just started us questioning if something was actually wrong - having gotten to this point we should be used to the wait but that statement brought back all the old impatience from the CR-1 days!

Is anyone else (I am sure there is, just feels lonely) been waiting 2 years for the I 751? Our filing was May 26, 2020, Biometrics completed on December 11, 2020 then nothing but crickets for the last 17 months. Really caused an issue when we tried to buy a new home and the underwriter has basically accused us of lying since she "got her I 751 in 3 months...." Just looking for someone to tell us they are still out there hanging in limbo too.