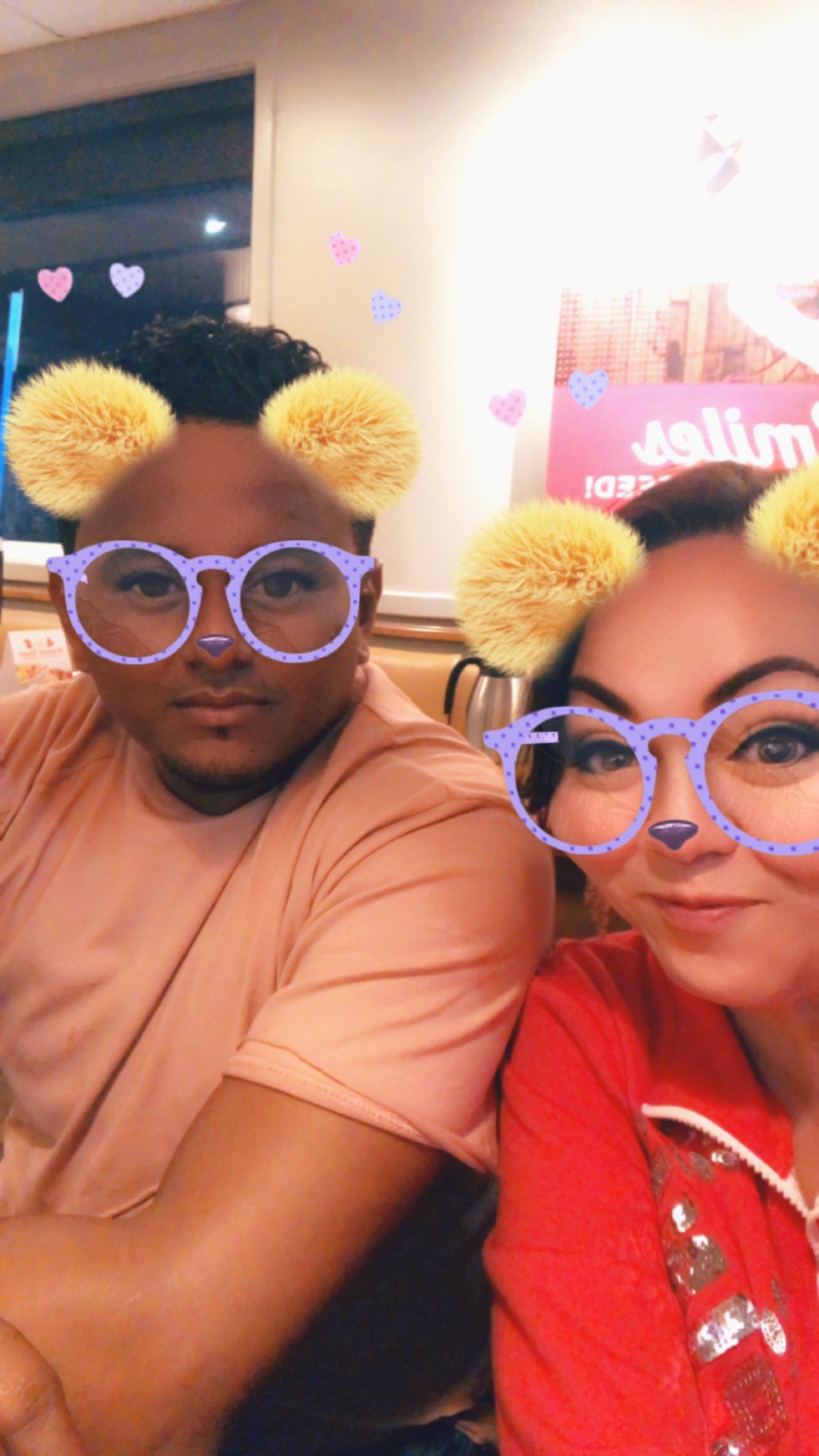 Content Count

43

Joined

Last visited
About cynmarchoa
Rank

Member

Member #

255318
Immigration Info
Immigration Status

Adjustment of Status (approved)

Place benefits filed at
Local Office
Country
Immigration Timeline & Photos
Have your paperwork un order and there are no issues. My husband said everyone was nice and helpful and they asked 3 questions. Good luck!

Everything went well and he was approved they were very fast and efficient. The only problem we had was with Dr. Claudia Bravo at Honduras Medical Center she refused to see my husband because she said his passport was too dark. She said she had the authority from immigration to critique the passports and told my husband that the embassy would not accept his passport. We freaked out, that appointment was the 5th and his interview date was the 10th. We tried all day to get a new passport but were told that there was nothing wrong with the one he had. Long story short we ended up in San Pedro Sula at Clinica Cemesa with Dr. Fernando Valerio and everything went well. Had I given up and listened to that woman my husband would be at the back if the line again. Good luck everyone!

My husband has his interview today. We were notified 06/04/2019 of the interview and had a very short time to prepare.

Hi Christie if you could hive me the lawyers info that would be great!

We are in the process of doing the same right but if you could dm me the information that would be great just in case.

In our case they are requiring it before they even schedule the interview as well as the police cert.

Attached is what they are asking for thats the example out attorney sent to us from the website. Its the copy of their name in the record of births and is different than the partido de naciemiento EJEMPLO DEL PARTIDO NACIONAL.pdf

Congratulations! Prepare yourself we recieved a letter from immigration that we needed to send in my husbands police certificate and el partido nacional. Those are things we were told we would not need until the visa appointment. If you are in the US you will need a power of attorney for someone else to obtain the police report. We had to travel all the way to LA to the consulate to get the POA. Now we are back to waiting.

Thank you because I was stressing about it.

I am also currently waiting for my step sons appointment. We have everything in ordet as far as I know except for a recent lettet we recieved asking for his Honduras police certificate and the Copy of Birth Folio (Copia de Folio del Libro de Nacimientos). I am confused because I thought that he would not need these things until the interview? Anyone else?

Has anyone who is waiting for an appointment recieved a notice asking for their criminal record report and their copy of their name in the national registry of people? We recently did and I thought these were items we would not need until the interview?

We also recently received what our lawyers are thinking is a letter in error. I am hoping that some glitch has made these letters go out. Good luck.

Thank you and someone made a feed yay! We are still waiting for a receipt for our financial affidavit so as soon as we recieve that the wait begins.

cynmarchoa

reacted to a post in a topic:

I601a Mexico 2018 processing time

Date sent: 12/21/2017 Date Rcvd: 01/02/2018 Biometeics: 01/12/2018 Waiver Approved: 08/10/2018 currently waiting for receipt for I-864 so we can begin waiting for our apt. Our attorney has talked to some colleagues who have cases in Honduras and says that he has heard about apts happeneing within 2 weeks of case being completed to 8 months. He says there is no system it seems that they follow as far as apts go. Good luck everyone! And thanks for making this forum!

Christie&Mario

reacted to a post in a topic:

I601a Mexico 2018 processing time

We waited 8 months our 601 A approval date was Dec 21, biometrics was like two weekes after the 12th of January I think. We recieved our approoval notice late August. We are waiting for an apt now. We should start a Honduras feed so we can help each other out through this journey. I have noticed allot of people after approval dont post anymore.