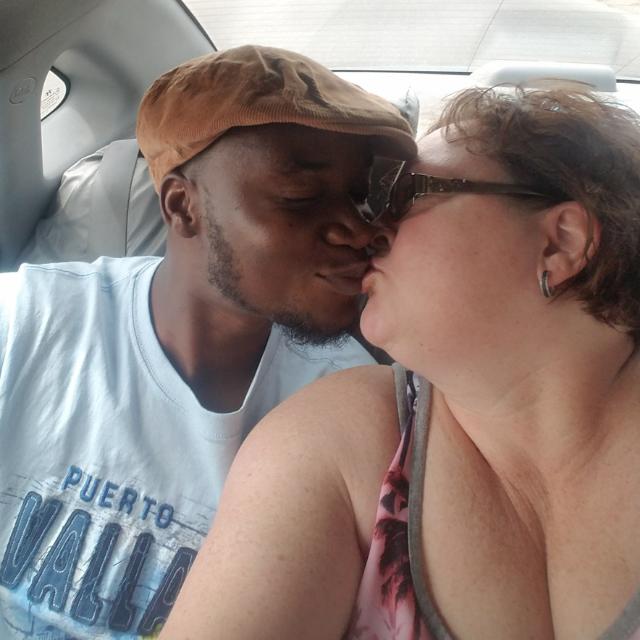 Content Count

66

Joined

Last visited
About oloyede777
Rank

Member

Birthday

January 1

Member #

246916

Location

Knoxville, TN, USA
Profile Information
Gender
City
State
Interests

Wealth..........as in lots and lots of money, that is my interest.
Immigration Info
Immigration Status

Adjustment of Status (pending)

Place benefits filed at
Local Office
Country
Our Story

it is going to be on Netflix very soon.
Immigration Timeline & Photos
That is good, I appreciate your reply.

Thank you for your post, it is informative to me starting on naturalization filing very soon. Will the charges be done online too?

Odry

reacted to a post in a topic:

I-751 September 2019 filers (merged)

Hello Odry. 1. Congratulations!! 2. Don't be concerned or worried, you don't need such negative vibe in your state. 3. My opinion is, consult a skilled immigration attorney now, before you get your interview invite letter. He / She would be ready to know what to do. 4. Consider number 3, USCIS could be a bully when a legal consultant is not involved. I am kind of recovering from depression and a bitter experience of not consulting an immigration attorney. Good luck.

I appreciate your so much, your post is really helpful to me. Congratulations on your green card approval.

You got me confused too. There are a lot of factors to this. Anyway, my desire and prayer is for my application to be approved, not to go through the stress of interview.

Brother, you are not alone being paranoid in this position, just be calm, everything will turn out well.

Hello everyone. My status since June,2020 has been "scheduled for interview" until today 11/12/2020 as an email, stating my case status is now " Testing and Interview". It state I will get the interview notice mailed to me. I got the email with a mixed feeling, I was happy I got progress about my application, sad that I have scheduled flight to check on my sick dad. I am now curious what the interview questions would be like, any hint?

Lucky2Lucky

reacted to a post in a topic:

Planned visit to my sick father while waiting on i-751

Crazy Cat

reacted to a post in a topic:

Planned visit to my sick father while waiting on i-751

oh! my 2 years green card expired January 6, 2020. With 18 months extension, I think I got lots of time. I plan visiting this month of November, returning first week next month. Thanks.

Thank you for the reply. You got loads of achievement in your profile, I am just starting graduate school anyway.

Thank you for the re-assuring message. It is a messed up system right now, I was having doubt and those ''what if'' scenarios.

Hello everyone. I am waiting on i-751 approval and I am on 18 months extended green card visa. I need to visit my sick dad in my home country Nigeria, since I could not pay my last respect to late mum's funeral last year. My question is, has anyone travel with the extended visa document given by USCIS? What is the experience? I anticipate any opinion because I am scared.

Thank you for the update. I think you will have to call USCIS for explanation. I have not filed for n400 either, still waiting and praying for an approval.

I don't know if it's official but I have heard a few people doing it. I am going to give it a chance.