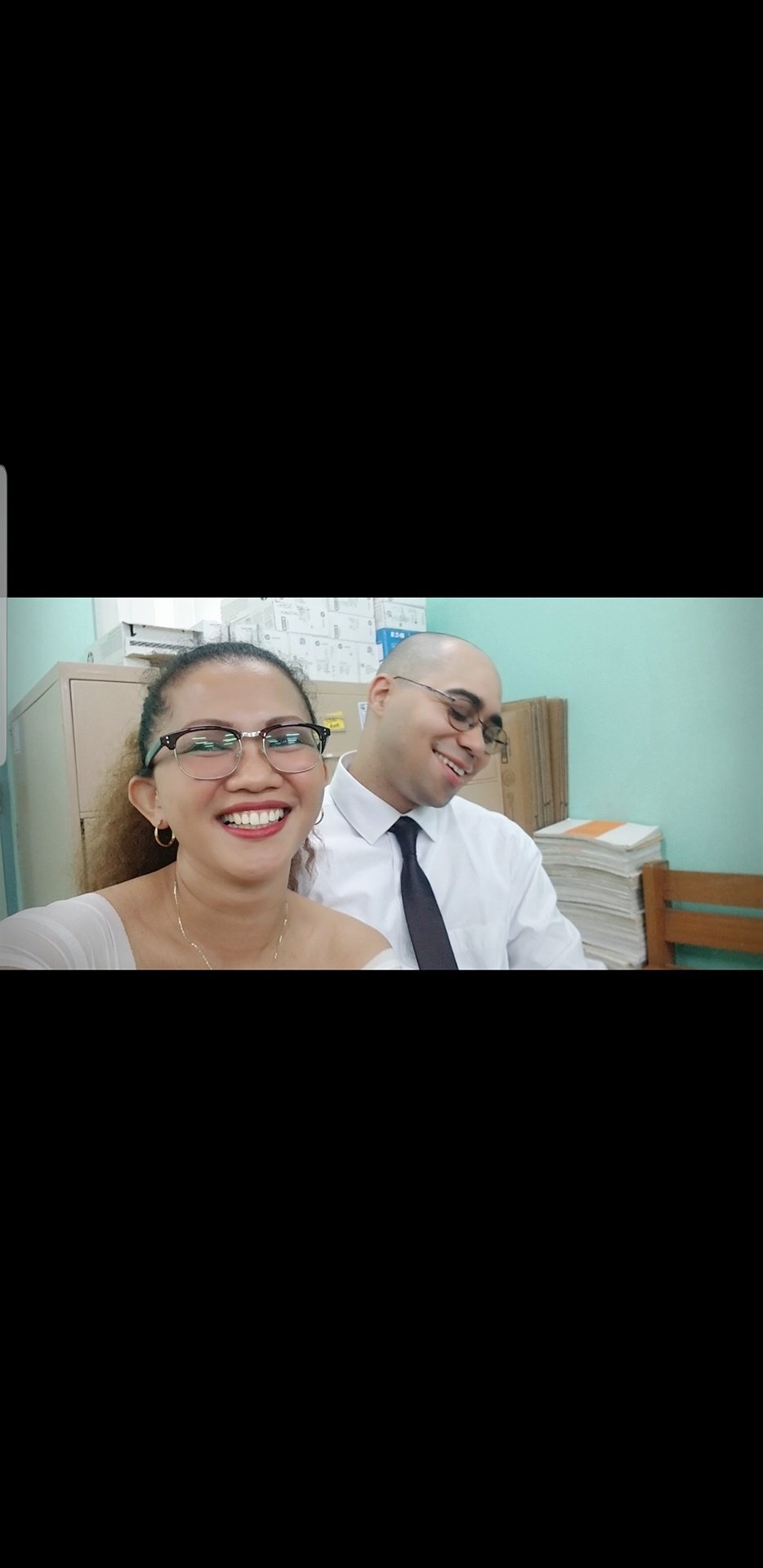 Content Count

13

Joined

Last visited
About Iamjuly
Rank

Junior Member

Member #

324967

Location

Manila, Metro Manila, Philippines
Immigration Info
Immigration Status
Local Office
Country
Immigration Timeline & Photos
Unfortunately, heard nothing from them. It's been 165 days now. Unfortunately, heard nothing from them. It's been 165 days now.

I would just like to ask to those people who got IOE receipt number and was approved already, does upload documents in your USCIS account is complete? or it just certain documents was only uploaded. Thanks

Iamjuly

reacted to a post in a topic:

CR1 Petitioner Criminal History

Okay ,thank you so much for your response. This is all I need to know.

Hi, I know that you got approved already I just wanted to know if does your wife need the paper work from court in regard to your convictions, or did the USCIS people even asked for it? I really appreciate your response for this. Thank you.

Iamjuly

reacted to a post in a topic:

Good news with recent IOE receipt number I130 petitioner

yes, yours went to California base on the letter.

Yes, got IOE , unfortunately went to Nebraska 😥

Hi, any news about your case? Just curious about this process considering got IOE too and went to Nebraska.

So what they were asking was passport photo for both you and your fiancee not regular photos, i guess you did not read the RFE very well and reason you got denied coz you sent the wrong one not what they were asking, you cannot appeal for this considering it's a mistake on your end. Best thing to do is to re file.

Jmeleecur

reacted to a post in a topic:

I-130 July 2019 Filers

it's all over Facebook. bunch of people posting their receipt, not all July filers got IOE they were assigned to another service center too, but as I observed plenty of us got the IOE though for July. We will find out if this IOE really approved fast as per their email that this should process faster.🤞🤞

Mine is IOE too, but yeah!! There were july filers that didn't get the IOE number too.

S&J2013

reacted to a post in a topic:

I-130 July 2019 Filers

Mine is IOE too, PD is July 11th, with Nebraska service center.

Thank you very much. This really help me to think positively or in a positive direction. My now husband know all about this. Yeah, I will do that, include a letter of withdrawal. I REally appreciate you taking time in giving me some emlightenment

Hi guys, I have a situation here. I am from the Philippines. I am married now to a USC. As soon as we get our Certificate of marriage, we will be filing CR1 visa. But I have a situation here. Way back 2017, I admitted to the US using Fiancee Visa, I got married 2 days after I arrived. That was January. We applied for AOS around May. But as soon as we received our biometrics appointments, things changed with my ex husband. He is very abusive. I decided to left him and go back here in the Philippines that is August. And I didn't show up in the biometrics as well. In fact, I abandoned it and thinking that I am not coming back anyway. On November 2017 my ex husband filed for an annulment since we got married at Nevada its easy. I got the Finality of our annulment decree on January 2018. I am checking online the AOS that we sent out, the status is still "CASE RECEIVED " NO UPDATE or denied whatsoever. Now, since we are planning my husband now to file for CR1 do I have to send a letter to USCIS withdrawing that AOS?? Now I am so confused and scared too that it might hampered with our application in the future worse be denied because of that. Please help and give advice. Thank you so much.