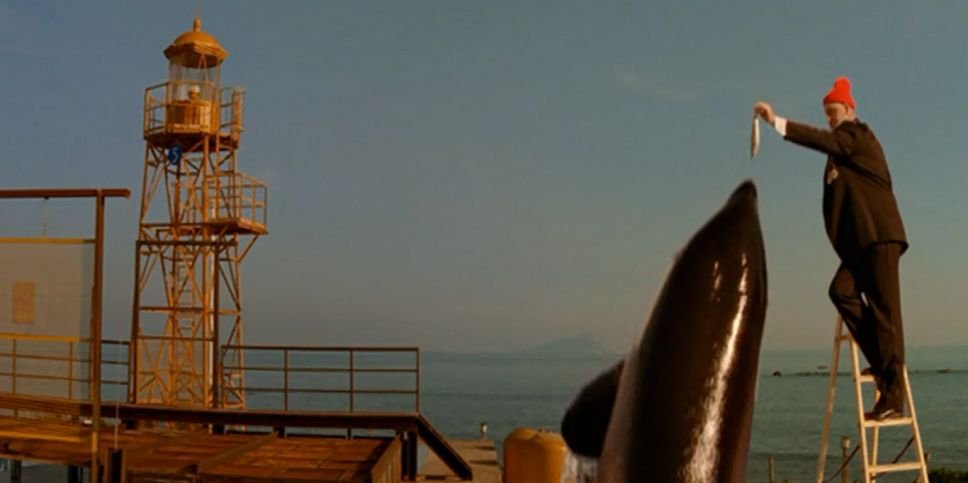 Content Count

18

Joined

Last visited
About NoodleW
Rank

Junior Member

Member #

311948
Immigration Info
Immigration Status
Place benefits filed at

California Service Center

Local Office
Country
Immigration Timeline & Photos
@Greenbaum it does say ready, I'll email them soon then! Thanks!

@Greenbaum we'll definitely send you the copy as soon as we receive it! I only know from other posts from applicants from Italy that P3 is a zip file that the consulate in Naples emails the petitioner. The consulate got our case on December 28, do you think we should send an email requesting P3 or just wait until they email it to us? (I'm guessing that because of the holidays it's taking them a little more than usual to send it) Thanks for the useful links!

NoodleW

reacted to a post in a topic:

DECEMBER 2018 K-1 NOA2 ----> NVC

Hi @Greenbaum do you have by any chance P3 for Italy (Naples)?

NoodleW

reacted to a post in a topic:

Questions about Affidavit of Support/Co-sponsor

NoodleW

reacted to a post in a topic:

Naples, Italy - My entire K-1 Visa process step-by-step - 2018

morymore

reacted to a post in a topic:

NOVEMBER 2018 K-1 NOA2 ----> NVC

Smashy

reacted to a post in a topic:

NOVEMBER 2018 K-1 NOA2 ----> NVC

Hi everyone! Does updating both petitioner and fiancé's email address at https://travel.state.gov/content/travel/en/us-visas/visa-information-resources/ask-nvc.html work? Is it just as fast as calling NVC to know if they received the case/assigned the number/sent it to the embassy? Do we still need to call or just wait for the email from them? Apologies if somebody already asked a similar question. Just wondering if calling is still the best way to get updates. I usually prefer emails 😂

NoodleW

reacted to a post in a topic:

What's next after NOA2? 2017

Do you remember how long it took to get the response by mail? Around 3 weeks as well, like the one by email? Sorry for all the questions!

Thanks! Yeah this is so strange because I definitely explained that it was a correction that I needed to be made to our petition. I didn't say anything about any notice ugh. But anyway I sent an email to the CSC follow-up letting them know that the response I received for my enquiry was wrong. All the corrections that I listed in the typographic error form are clearly things for our petition cause I wrote the page, part and item numbers. So hopefully they'll just realize it themselves and do what they have to do.

@gkzrl this is the message they sent me after I requested to add some of the address/work history we left out of I-129f on the typographic error form online. They're talking about sending an amended "notice" when they make the corrections, does that sound right?

NoodleW

reacted to a post in a topic:

Court certified copies of arrest, etc.

My fiancé, the US citizen, had a driving under the influence of alcohol by minor 9 years ago when he was 20 years old. He was released and paid a fine on the same night. We provided all the info requested on I-129f about the arrest, dates, fine. We also called the court and sheriff department of the place where it happened in Texas but they both said that they don't do certified copies and that the arrest record that is on the court website would be enough (we printed that and sent it with the form). Is this going to be okay for USCIS or will they still want that certified court copy of the arrest even though the court and sheriff department said they don't do that?

Yes I did! That's why I was confused when reading posts on here from one year ago saying that the birth certificate needed a copy of both front and back. Just wanted a confirmation that this wasn't necessary. Thanks for your help!

I could only find older posts about this and I'm a little confused: in those posts everybody says that the instructions for form I-129f say that USCIS needs a copy of front and back of a birth certificate. I checked the most recent instructions but they don't say anything about this. My fiancé has a Texas birth certificate and all the stamps and watermarks are on the front of the BC and the back is completely blank and we did send just the front. It just seemed useless to take a copy of a page that is completely blank. Is this ok or did everyone send front and back even if the back was blank? Do birth certificates in other states of the US have a back?

Perfect! Thank you so much!

Oh thank you so much for your answer! This makes me feel so much better about what we left out of our form and clarifies how this whole thing works, we forgot to write the "date from" a physical address and a previous job my fiancé had. I guess I'll do what you guys did! For the supplement page did you use a copy of page 2 from I-129f or did you just use a blank sheet of paper? Did you send any document as proof of address and employment or just the cover letter and supplement page? Congratulations on the approval! :)

@FernandLevi did they eventually consider your supplement letter and you didn't get any RFE right? With what you had omitted in your form did you send any other document? I still have a few months to wait on my I-129F reply and I'm about to send a similar letter to add something I noticed to have omitted in the form and just wanted to see if it is actually considered when they're reviewing it.

Greenbaum

reacted to a post in a topic:

Can you mail USCIS a supplement page to add to your petition if you realized you forgot to write something in it?