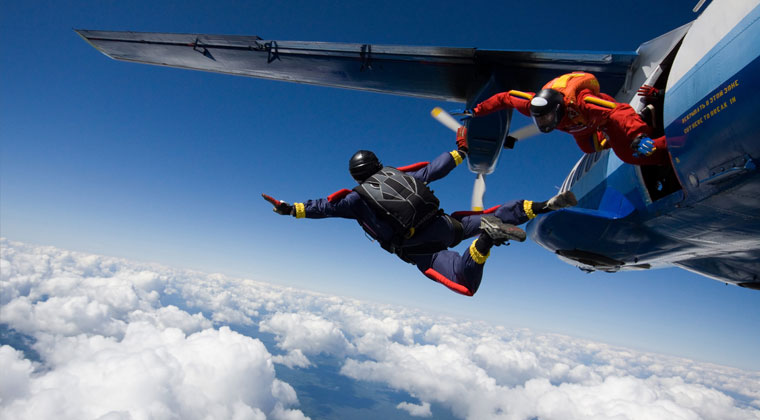 Content Count

222

Joined

Last visited
About aquila
Rank

Senior Member

Member #

252728
Immigration Info
Immigration Status
Place benefits filed at
Immigration Timeline & Photos
Shroy123

reacted to a post in a topic:

VAWA, Part 16

Attach a copy of your 485 and check the box: More than one trip. That's all, nothing more nothing less. That's how I fill mine out all the time. Actually I'm filling mine out at the moment to be sent out in November to meet the 180 days before expiry.

They are quite behind on security checks. I'm Feb 2017 and I just got that same response from my senator concurrently with my Congresswoman. Let's keep our fingers crossed. There's so much going on in the news such that I feel okay just with my combo card with annual renewals, 😁😁 God bless 🙏😇

I honestly don't know which option works best for you as the contents best describes the situation of your separation. Option 1 you listed looks good but if all parties agreed on option 3 then let's wait for our experienced experts on this forum have a second thought in this your situation okay. Just be a little patient in this situation.

Hi there, I am not an expert but I'll be sure to guide you in some way. 1. All divorces must be ended in court and there's no way around it. A judge must dissolve it based on the grounds presented before him in court. 2. How will a court order you who's not here in the US to pay for your husband's court bill and expenses if you didn't hire his lawyer for him. How sure are that they are not 2 friends trying to get money from you so therefore claiming that you've to pay so it doesn't go to court for divorce. (Sounds like a scam 😒) 3. Depending on the state he is filling the divorce, it is not a requirement for you to sign anything. The judge will grant him the divorce because he started and wanted it. How were you served your divorce papers? By a sheriff, or mail in your case? Skype video call in Russia is not an option

Shroy123

reacted to a post in a topic:

Divorce help (split)

Please I can see your point of view. See it this way: The person who goes to the market for shopping pays his or her shopping bill. He who initiates or starts the divorce process pays for the divorce. I don't see in any way a lawyer here in US will call you on Skype in Russia and tell you to pay for divorce your abuser started. That is his problem and not your problem. Abusers are tricksters and very mind controlling and if they see a soft side of you. Please don't give them that chance and opportunity to do so. It is not possible and I'll suggest cut all sources of communication with anyone trying to embarrass, intimidate, harass or belittle you in any way, shape or form. Just pay attention to your vawa process and paperwork. Once you haven't signed anything in your name no one can put any bill in your name. I hope this helps but if you need extra explaining I can see how best I can break this down for you.

Poupis

reacted to a post in a topic:

VAWA, Part 16

Please renew it, just in case there are delays. USCIS is highly unpredictable and for the sake of your job and driver's license. Looking at Feb 2020 as your expiry don't delay any further and I'd suggest you do it right away. I hope this helps.

Hello dear, just got back from church. I'm doing very well God's grace. Thanks for checking on me 😊. Have a blessed Sunday

Okay got you. Thanks for your response, congrats and God bless you 🙏😇

Did you receive any status updates during July about the approval of your I-360? Or did you receive any updates at all. Thanks

Shroy123

reacted to a post in a topic:

VAWA, Part 15

Amen dear, @Stillwinning!!!😊 like I mentioned earlier sometime ago, this journey is all about perseverance, patience and endurance which only God Almighty gives because without Him going thru evil abusive spouses and waiting this long for one approval and waiting again for the second is just unbearable. I really do admire @Apolo for his patience, God bless you 🙏😇 and congrats for this long wait. Drink some wine and say a prayer of Thanksgiving 😊😊😊🙏🙏🙏🍻🍻🍻

Looks like 4 years total duration for 360 approval. Lord have mercy on us 🙏🙏 🙏

Amen dear, that timeline looks familiar to mine anyway. Hope it goes well for me in Jesus name.

Amen dear and thanks. We'll continue to pray. 🙏🙏🙏🙏

Yes I totally agree with you. Ideally yes I'm supposed to redo my biometrics but no one can actually tell the ways and means of USCIS. We just keep our fingers crossed and wait.