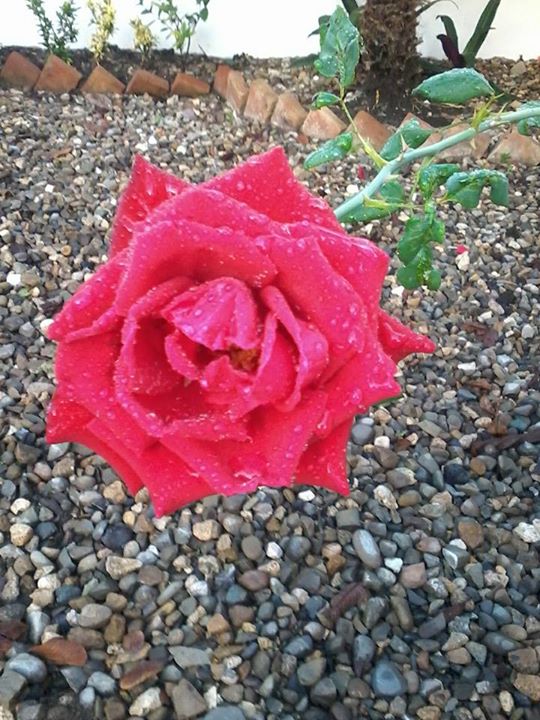 Content Count

99

Joined

Last visited
About Maryland
Rank

Member

Member #

252660
Immigration Timeline & Photos
Best of luck with you at your interview. I'm sorry I couldn't answer your question as i don't know much about that embassy. But can you help me out and tell me how much time you lasted in NVC? Thankyou

Maryland

reacted to a post in a topic:

Islamabad US Consulate - petitioner allowed inside during interview ?

How long was your case in nvc?

truelove29

reacted to a post in a topic:

Nvc

I agree with you about the chat logs. But people always mention them. Not sure though.

Some times they make mistakes or lose paper work. Hopefully she will get out of AP fast since they didn't ask for anything else. Good luck. Did you go to the interview with her ? Can you share some questions asked? Thanks

Thank you. So things like chatlogs are better shown at the interview?

Thank you for your advice. I'm send my divorce paper. Thanks. How many pictures do you think I should send?

Hi all I'm in the process of just finishing up my papers for NVC. I'm very confused, it doesn't say that they're asking pictures of us. Should I send pictures anyway? Do you guys send pictures to Nvc.? Also I feel like I'm missing something here's what I'm sending Affidavit of Support from my brother and all of his income taxes and W-2s as well as all my tax information and W2s I'm sending our marriage certificate my American passport copy his birth certificate passport copy of our Affidavit of Support. I'm sponsoring my husband they are not asking for my divorce papers but do I need to also include it in the NVC papers even though I send it during the i130. Thank you all for your help I'm looking forward to your answers thank you.

Cover letter? We need to submit one?

Maryland

reacted to a post in a topic:

MY EXPERIENCE CR1 INTERVIEW ON 8th NOVEMBER

Congratulations Did your wife attend Interview with you?

I believe you do have to get all foreign documents translated. Since you no longer live in the UK will you renew that one as well?

Hey all. I want to attemp to fill out the i864: AOS, My self. Please advise. For those of you who have done it was it hard to do alone? Also if I was self employed how would I go out doing that with the i864? I have a joint sponsor what will I need from him? I know there are guides here on the nvc part but can some one please list them down below in order what I need to do I'm very confused! I know the first step is I have to assign agent then pay the aos bill. What comes next? Thank you all in advance

Thank you your answer was helpful

Hey guys. I have a question its pretty simple and straightforward but I'm kind of confused. For the Affidavit of Support I'm going to be using a joint sponsor or is it called Co sponsor I'm not sure? my question is for the I 864 do I need to do two of those forms one for me and one for the joint sponsor? Making that 2 i 864? Sorry bonus question while I'm here : does this form get email to NVC or mail through the post office.Thank you in advance.