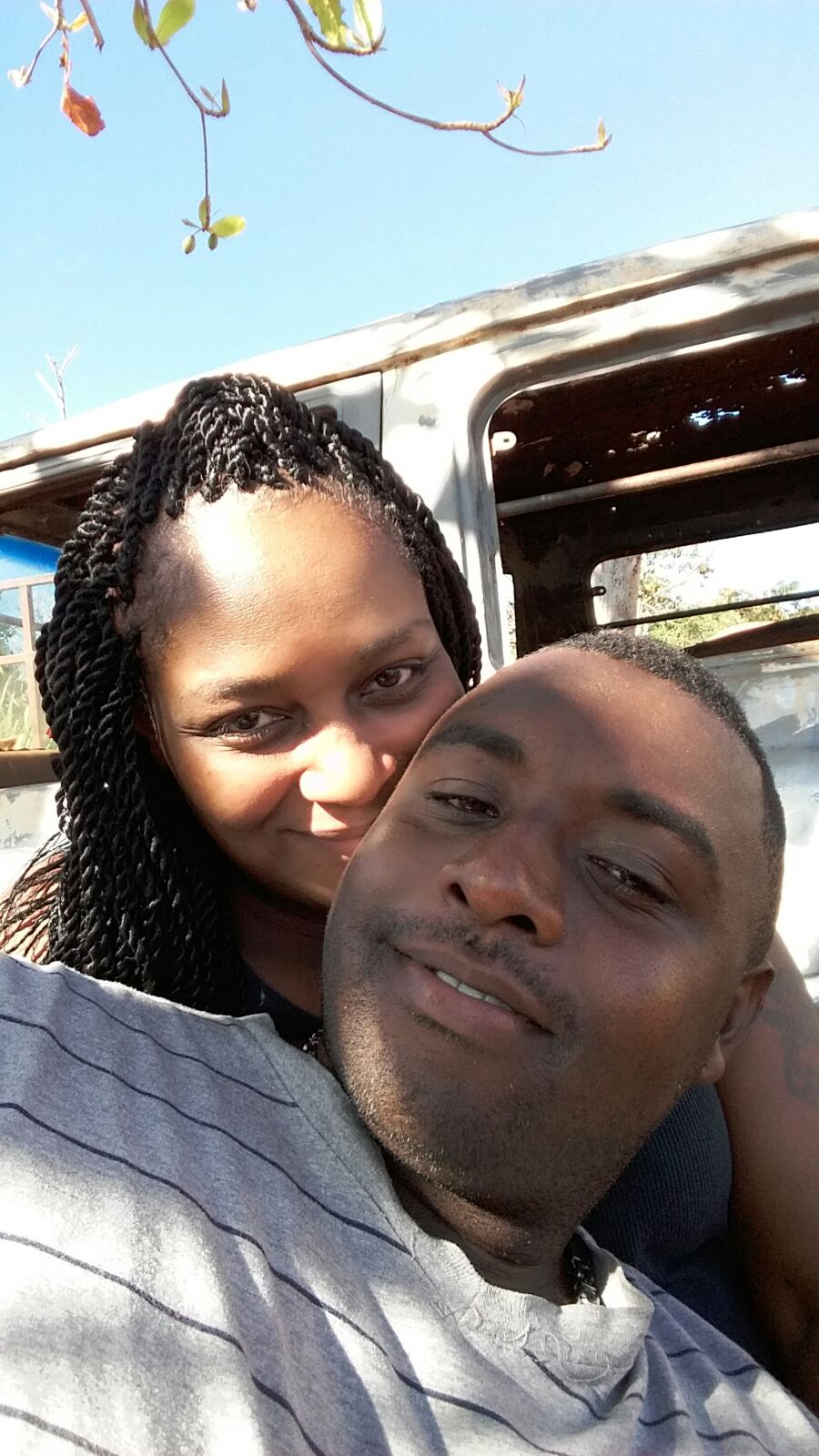 Content Count

256

Joined

Last visited
About VeVe
Rank

Senior Member

Member #

247959

Location

Atlanta, GA, USA
Immigration Info
Immigration Status

Removing Conditions (pending)

Place benefits filed at
Local Office
Country
Immigration Timeline & Photos
We had to send the request to reschedule to the other service center as per the instructions. This was in March. Our service center does not allow walk-ins either. We never received a rescheduled appointment. My daughter did not receive her I797 form when we submitted the ROC in February , after calling USCIS they sent her the form and later a biometrics appointment. My husband went on that date because the ROC application was submitted together. He was seen then after we explained the situation to the officer

If you are sending an email and you don't have his A number, list the Case #.

Sending the tax transcript might be more effective to cut down on the number of pages. It condenses everything with a lot less (2 in our case) pages.

They will all be processed together even though you submitted separate I-130's, if they were all included. The form part 17 ask to list spouse and all children of your relative. The form part ask if separate petitions are also being submitted for other relatives, give names of each and relationship. This allows USCIS to connect the petitions together. They will each get there own case number but all will fall under you, the petitioner.

This is the best post I have seen in a while. When we were starting the process, I went to an attorney for a consultation and she told me the same thing with price amounts attached at each step not including her fee for filing for us. Needless to say, We love VJ!!! (could be a bumper sticker...Lol)

Kandie

reacted to a post in a topic:

Medical exam

My husband had high blood pressure during the medical... situational stress. He went to his doctor and the results were sent back. The interview went fine.

Received the biometrics appointment letter for dependant. Both will attend since we requested a rescheduled appointment in March and did hear anything.

Update: Just got off the phone with USCIS. The Tier 1stated an agent would need to reschedule but they are not showing that a biometrics was ever scheduled. I am so glad I make copies of everything that is sent to/from them. The rescheduling agent is a Tier 2 but they are only available until 3:00 PM eastern standard time. We will call again to get it rescheduled.

VeVe

reacted to a post in a topic:

Very VERY bad K1 situation

VeVe

reacted to a post in a topic:

I need help with proving bona fide marriage in a unique situation

VeVe

reacted to a post in a topic:

I need help with proving bona fide marriage in a unique situation

VeVe

reacted to a post in a topic:

I need help with proving bona fide marriage in a unique situation

The timeline is on my page and we were CR1(spousal visa) now ROC (removing conditions).

It seems that you have everything you need to file. We included the same information and was approved without any RFE's. I think the processing time is about 12-14 months currently.

Oh. That's wonderful. Now if we can just get the biometrics maybe we will move along... (MSC also)

...NOTE: In addition to the required documentation listed above, you should submit one or more of the following types of documentation that may prove you have a bona fide marriage: (1) Documentation showing joint ownership of property; (2) A lease showing joint tenancy of a common residence, meaning you both live at the same address together; (3) Documentation showing that you and your spouse have combined your financial resources; (4) Birth certificates of children born to you and your spouse together; (5) Affidavits sworn to or affirmed by third parties having personal knowledge of the bona fides of the marital relationship. Each affidavit must contain the full name and address of the person making the affidavit; date and place of birth of the person making the affidavit; and complete information and details explaining how the person acquired his or her knowledge of your marriage; or (6) Any other relevant documentation to establish that there is an ongoing marital union. This is from the USCIS instructions. We had ours sworn, affirmed and notarized.

@TalumepaWhen did you file your ROC paperwork? I didn't see it on your timeline.

The appointment was scheduled for March 27, 2019. My husband was not in the country at the time. We sent the notice requesting to reschedule. I have copies. I wonder if he still try a walk-in.