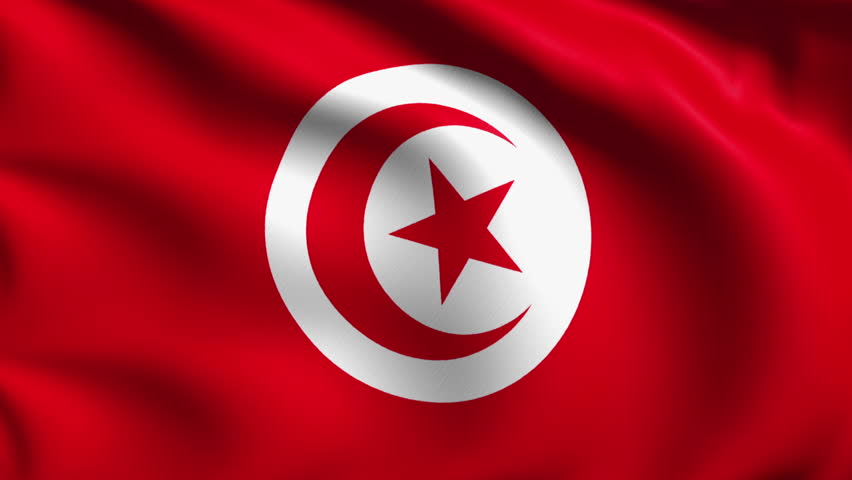 Content Count

100

Joined

Last visited
About stm
Rank

Member

Member #

230491
Immigration Info
Immigration Status

Adjustment of Status (pending)

Place benefits filed at
Local Office
Country
Immigration Timeline & Photos
Thanks guys. I appreciate your help. I have Costco card for me and my wife. I will add that. I will also add the flight tickets The driver licences have same adress but it's not current. So i think that's not going to add much.

Hi All, I am applying for Removal of condition soon. I want to check if anyone has applied without ending affidavit for poof of relationship. I don't want to ask anyone for doing this unless its really needed. ==>Question: Did any one here remove condition successfully without sending Affidavits in his application? My plan is to send the following Bank statement showing Joint checking account. Join tax returns Joint health insurance Join car insurance Life insurance with the spouse is beneficiary Marriage registration in my home country Wedding ceremony done when we went back to my home country (after marriage in USA) Rental lease with names on it

Thank you all. There is hope still they don't change these or make a small increase only.

Does any one knows if they decided to increase the fees or not? If so, when is that takes effect? Update: it looks like they updates the comment period to end of December.

Ok so if they decide to increse, most likely it takes effect december 23. So as long as a file before that date i am good. I hope they don't increase them. But honestly my gut feeling says they will.

Is there an online uscis source for reference?

Hi all, My green card expires around end of March As we all in know, we can apply for the removal of condition 90 days before the expiration. So i might be able to file by the end of December. My question is: do you know when uscis generally updates to the new filing fees ? I want to file for removal of condition before they change them. Thanks

Hi all, I have a question concerning the requirment to register with the SS (sleective service) to be able to apply for citizenship. I entered USA before 26th birthday but I was on fiance visa and I didn't register for the SS. Then I got my green card after my 26th birthday so I am not required to register with SS. Today I read the requirements for naturalization, it says You have to get an explanation why you didn't register if you are in USA between the age of 18 and 26 under any status. 1-does any one know what "any status" mean here? Does it include holders of fiance visa or not? 2-If I am supposed to register with SS the time I was a fiance visa holder, how can I correct this mistake so I don't have issues when applying for citizenship Thank you all.