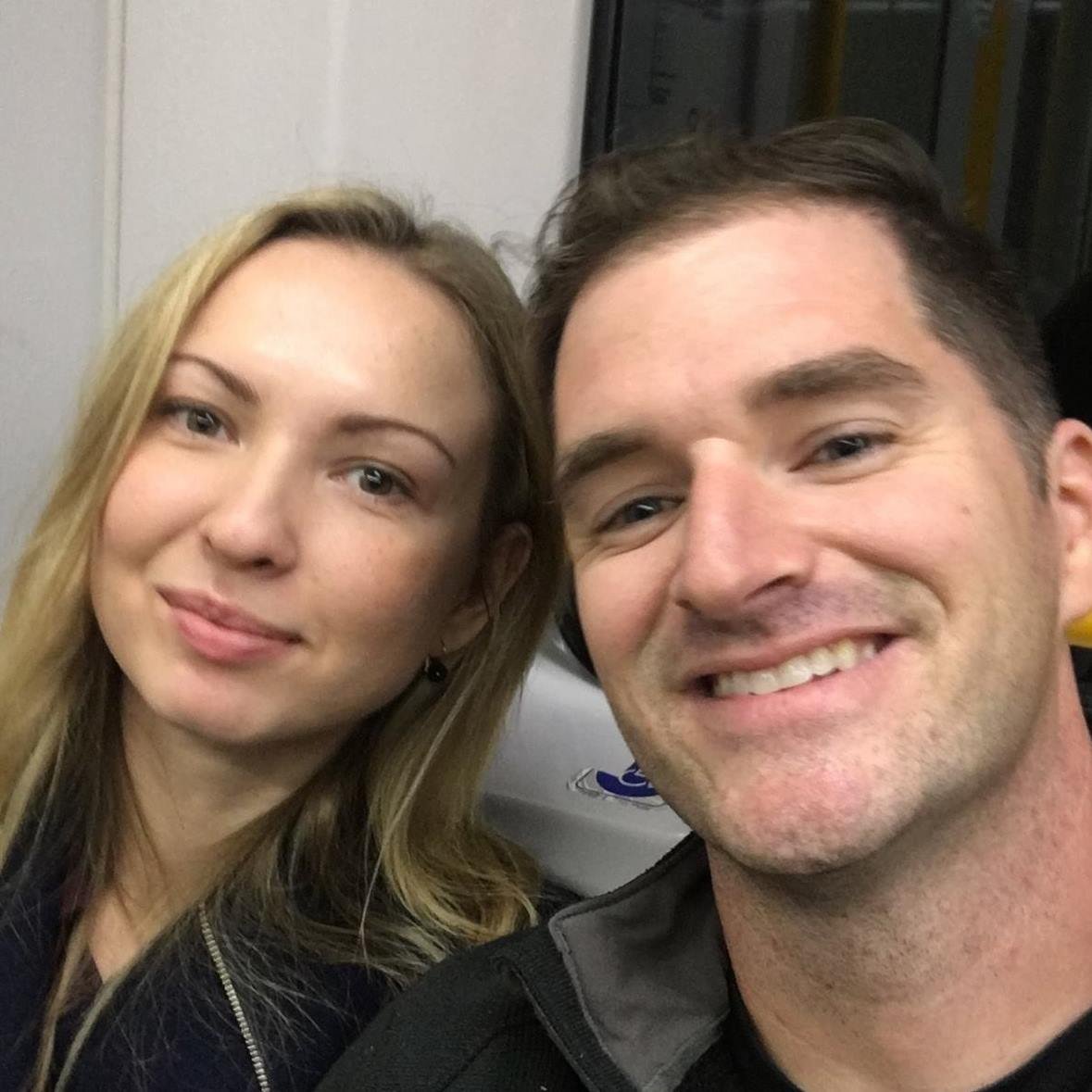 Content Count

9

Joined

Last visited
About Matthew49
Rank

Newbie

Birthday

10/28/1983

Member #

316776

Location

Brandon, MS, USA
Immigration Info
Immigration Status
Place benefits filed at
Local Office
Country
Immigration Timeline & Photos
Cornelia

reacted to a status update:

We have a K1 VISA and my fiance will be here in 3 weeks!!! We are crazy excited!!!!!!

Thanks Dave and Ana! We definitely wont be taking any chances that are unnecessary, and appreciate the advice!

Thank you so much! We are just weighing our options, and asking questions on here is a good way to go about it. I appreciate the wisdom, thanks for the congratulations! Blessings in Jesus Name!

Ok, so we are past NOA2 and waiting on case #... my fiancé has for two years also been waiting for citizenship from Australia, and it appears in their long delays, her ceremony for citizenship will be in September, with another 3 weeks until she receives her passport. This doesn't affect our K1, which will be done much sooner hopefully , but it does delay her coming here a lot. She also would like to visit family before coming, who are in Russia, so my question is, when we get a K1 Visa, if she came here first, would it be possible for her to travel there to see them as well as go to australia for the citizenship, or should she stay put and wait it out?

So, is there a phone number I could call to ask what the steps are for this? USCIS Website I suppose? We have considered her just traveling there in the meantime to be with family, and then coming back for the interview as well...I guess it all boils down to it as...is it worth it, or worth the hassle? Lastly, what is the delay time once we get K1 VISA for her to travel and see family after she is in U.S.?

Hey friends! I have a question regarding my fiance'. She is a permanent resident in Australia with a Passport from Russia, as she is a Russian citizen. We have already filed our 129 Form in early december with her address from Australia. She was considering the implications of moving back to be with family in Russia while waiting for Visa Approval, and if that would be a problem. Does that compromise us? We have concerns about the address being different, and of course the consulate/embassy location being different. Thoughts? Advice?

fluffykim

reacted to a post in a topic:

Evidence of meeting

Thanks everyone!!!! God bless and Merry Christmas!🎄

I made a copy of the approved Australian visa, but AUSTRALIA makes a electronic visa and didnt stamp my passport. You're right the boarding pass doesn't include a year, but I have along with it the completely itinerary that shows with posted flight miles, which has dates locations and times as well as flights and seats. Flight mile awards don't post until a completed trip, so that surely shows proof of travel.

Thanks : ) We have documents the written statement signed detailing our meeting, as well as an airline ticket stub, as well as airline flight miles posted after a completed trip, and also hotel receipt. Also a restaurant receipt. It's just a waiting thing now, I can't send these separately?

We just sent off our I-129F and I left out the photos of our meeting from the packet. It was an oversight. What can I do?