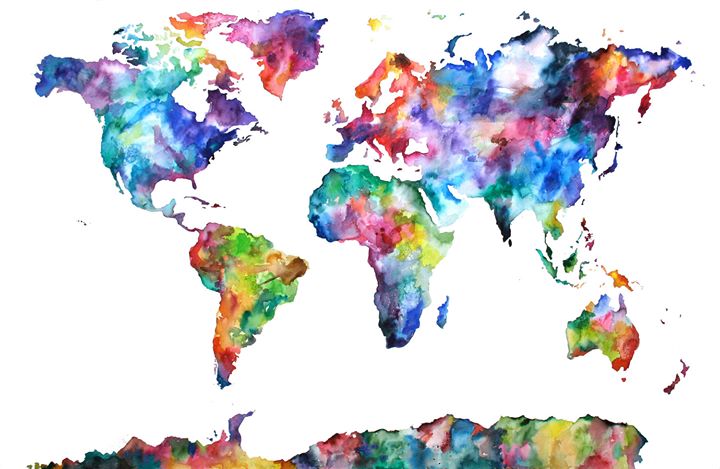 Content Count

117

Joined

Last visited
About S_and_K_K1
Rank

Member

Member #

289537
Immigration Info
Immigration Status
Place benefits filed at

California Service Center

Country
Immigration Timeline & Photos
debbiedoo

reacted to a post in a topic:

Filling out criminal records for form I-129F

Daria123

reacted to a post in a topic:

October 2018 K-1 NOA2 ----> NVC

Mike&Dani

reacted to a post in a topic:

October 2018 K-1 NOA2 ----> NVC

seganku

reacted to a post in a topic:

October 2018 K-1 NOA2 ----> NVC

NOA2 - 10/10. Called this morning and we have our case number. Hopefully, it means we will be in this upcoming Embassy batch. Good luck to everyone.

MaeA

reacted to a post in a topic:

October 2018 K-1 NOA2 ----> NVC

nekotakacho

reacted to a post in a topic:

February 2018 I-129F Filers, Part II

NVC received our case (NOA2 10 Oct)! One step closer. Hopefully, we will make it in the upcoming Embassy batch.

Called this morning. NOA2 Oct 10. Still nothing. Praying they will get it soon, so we make it to the midmonth batch.

S_and_K_K1

reacted to a post in a topic:

January 2018 I-129F Filers, Part II

Hi! Private message me. There is a whatsupp group that is tracking Moscow dates that I can help your fiance be a part of.

Hi everyone! Happy to be in this thread. NOA2: Oct 11. Good luck to us all!

To be honest with you, I am still debating. I am still considering Georgia, but it seems like the Moscow Embassy started opening their dates. Have you heard any news from them? I would go to Georgia or Ukraine, but they make you pay the visa fee in the country (no online option) so it would have to be more than 2 weeks trip if I am to transfer my case there.

I can`t believe I am finally saying this but WE GOT APPROVED. wow. Good luck to everyone who is still waiting for their NOA2. For the info: NOA1: Feb 22; REF received Oct 1, NOA2: Oct 11

Congratulations to everyone who got their approval. The rest of us, let's keep being strong. We are definitely done with the longest part of the wait, so the end is near!

Thank you for letting me know. UGH Good luck with this! I think you can always ask Moscow to send it to Kiev directly. I believe it won`t take long because both Embassies process files electronically.

Hi! Could you, please, share how you know that Kiev is ready to take your case? I would like to also transfer my case there while it is still at the NVC stage.

Thank you! It did ask for a certified final disposition but does not state what exactly they want for the police record. I wish they would also send an example of the documents they need. Good luck to everyone!

Hi everyone, so we received an RFE for forgetting to include a police report from the petitioner`s arrest (the charges were dropped). Does anyone know if there needs to be any signature or stamp on the arrest? He got it yesterday and there is nothing on it that shows that the document is legit. His disposition does have a court seal and a signature of the clerk...so im only asking about the police report. Please, let me know! THANK YOUUUU

THANK YOU! I might be needing some more advice after I see what the RFE is about. Thanks and good luck!

Thats what I am hoping for. I am going to be asking the forum, if its something I am not sure how to complete. The only place where the info was changes was the old case tracker, where it states that RFE was mailed. Really hoping to be done with it soon. I hope your RFE won`t prolong your process too long. Did you include any additional evidence of relationship and a new letter of intent to marry?

Found out that I got an RFE yesterday. No notifications, just checked the old website. I am really hoping for the fast turnover. I know that an RFE means they are touching your case and all of that, but it still does add to the process a couple weeks. Hopefully, it will be an easy fix. NOA1 New site Feb 26.