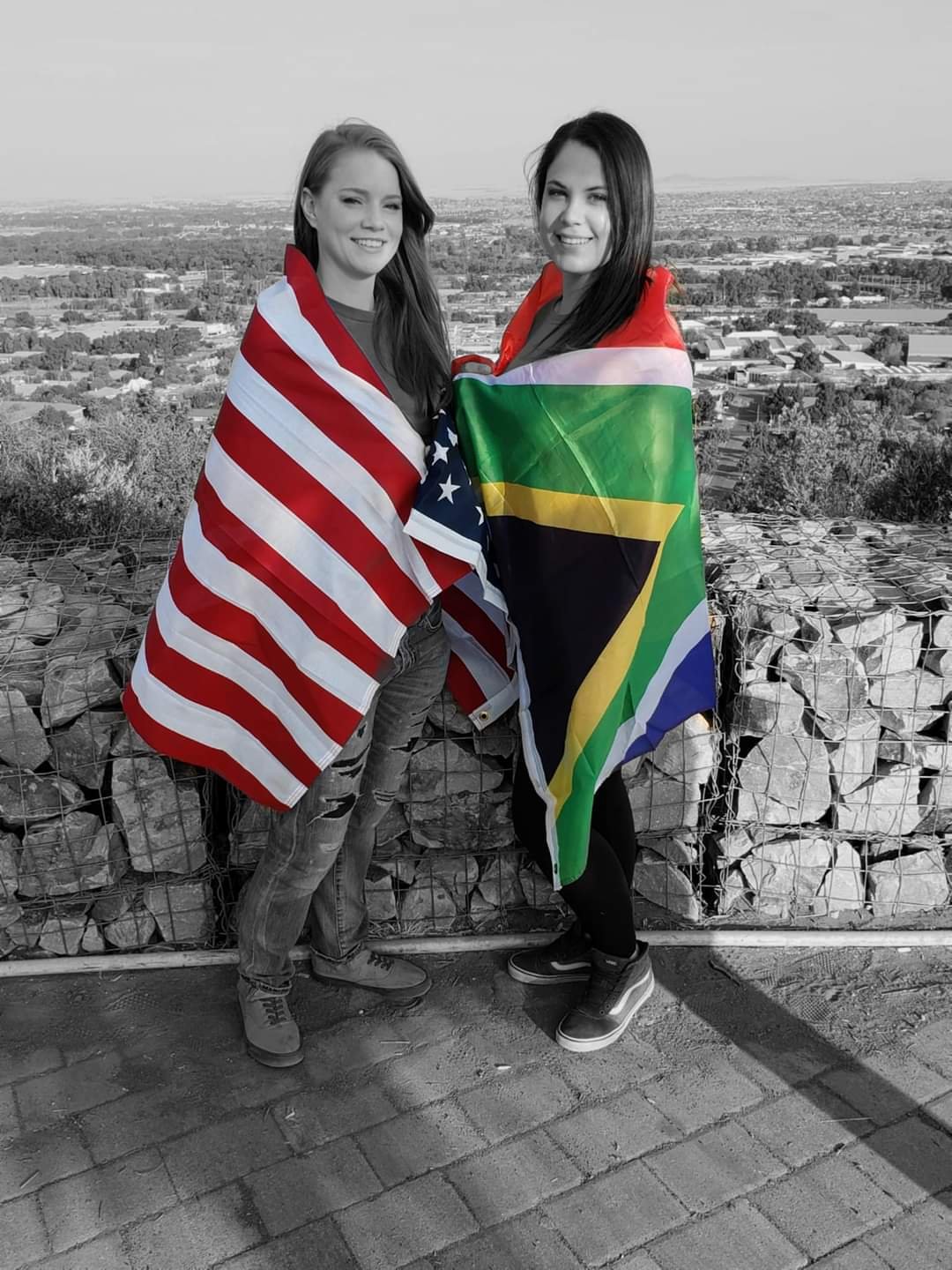 Content Count

24

Joined

Last visited
About Melissa_M
Rank

Junior Member

Member #

389802

Location

Cape Town, South Africa
Immigration Info
Immigration Status
Place benefits filed at

California Service Center

Local Office
Country
Immigration Timeline & Photos
Melissa_M

reacted to a post in a topic:

NOVEMBER 2020 I-129F K-1 FILERS

Gauchos

reacted to a post in a topic:

OCTOBER 2020 I-129F K-1 FILERS

Congrats 😁 I should not be too far behind being 30 October, keeping all hope.

Congrats and Happy Birthday, I am sure that was a lovely B-day gift.

Thanks again for the update. So we got a new week ahead with new progress coming up and I am keeping faith that it will be a good week 😊

We all feel your pain 😔, but lets keep the positive side up, soon we will all start getting more hope, day after day as we see cases being approved and worked on **

Vamp.nz

reacted to a post in a topic:

OCTOBER 2020 I-129F K-1 FILERS

JL & JT

reacted to a post in a topic:

OCTOBER 2020 I-129F K-1 FILERS

Thank you so much for the update, you have no idea how much this mean to me to just stay focused and positive. Again thank you ***

Sheesh, I don't want to "Adult" anymore this is too much stress lol Keeping fingers crossed for all of us that filed in October to get feedback soon. Again thank you very much for the updates you post, these conversations, feedback and updates keeps me from losing it all together. We we are all approved and finally in the US with our fiance it would call for a big get together and just celebrate lol

Thank you so much for the new update Do you perhaps have an estimated idea when the 30 October receipt dates might expect feedback from the USCIS, or is there simply no way of telling?

🙈 don't stress I do the same lol

Omg !!! so happy for you guys, I hope thr next steps will go by quick now😊... makes me feel excited whenever I hear people are approved. And yes the updates I am sure are what everyone here looks forward to especially to not go insane lol

So excited for you guys 😁👌🏻

Ohh I am sorry I thought I saved my timeline info previously 🙈 And yes, you are in for a bit of a wait and mentally I hope you keep it together more than what I have been capable of..lol

We filed on the 30th of October 2020. We probably wouldhave filed earlier if covid and the lockdowns did not come around🙄 And you ?

Oh my goodness 😔 How does one survive this waiting game. I am keeping my hopes up that the time does not get stretched out any further for all of our sakes, because we all have to deal with the same frustration. I swear it feels like someone is gambling with my life lol 🙈

Does anyone know if this is correct and if the USCIS backtrack their dates like this on a frequent basis? Earlier today the California case processing was at 5.5-7.5 months and on 9 October 2020 as the case enquiry date... and now it suddenly moved backwards to 6-8 months and 24 September 2020 case enquiry date? Is this normal?

I hope for you guys as well that things will start looking up as we wait. All one can have is hope* And lol I will have my answer if our Attorney decides to one day respond to my emails.