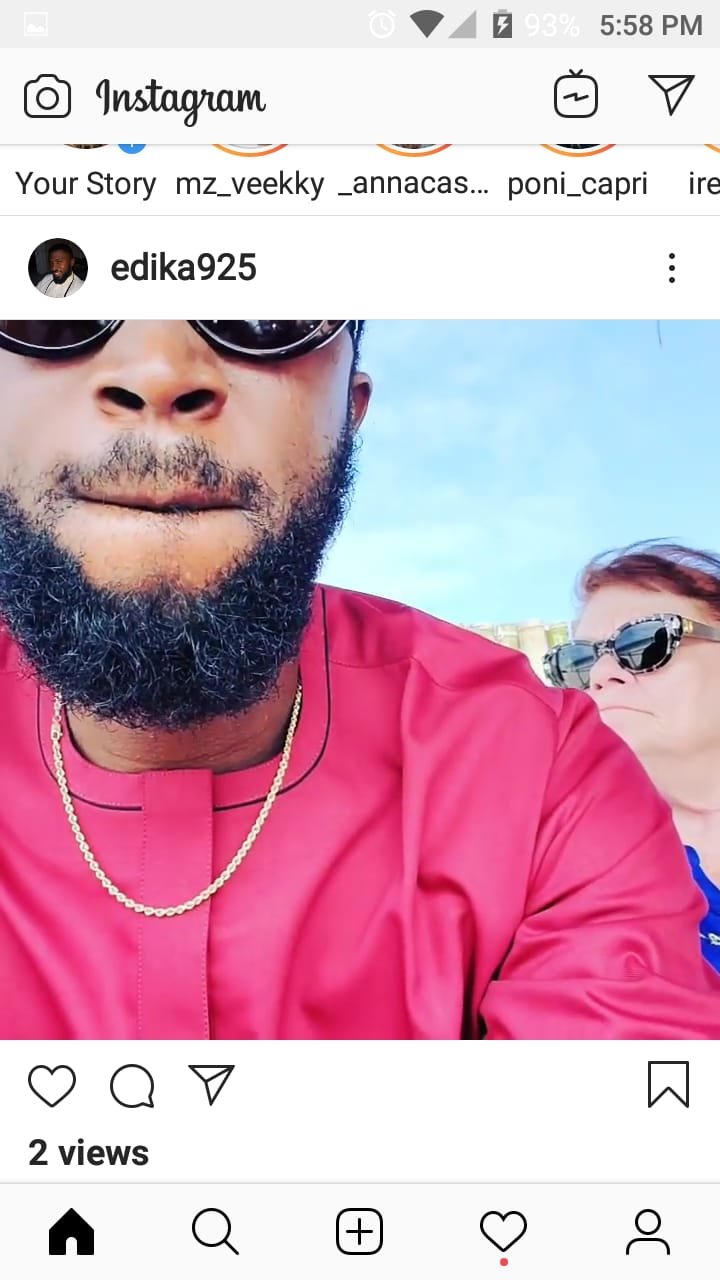 Content Count

405

Joined

Last visited
About Patricia Owuh
Rank

Gold Member

Birthday

August 22

Member #

331944

Location

Huntsville, AL, USA
Immigration Info
Immigration Status
Place benefits filed at
Local Office
Country
Immigration Timeline & Photos
Saw the same thing several days ago. All we can do is pray that things will start moving forward.🙏🙏🙏

Sorry about your friend. Without being pregnant I have diabetic complications, and high blood pressure. I also suffer from vertigo which is so bad at times I am bed ridden. Everyone has their own issues but some cases for emotional support and all get approved for expedite and others with serious critical problems can't get expedited. It's sad really.

I understand that a lot of people have been waiting ,truly I do. This has been the most difficult thing I've ever had to deal with. This whole immigration process is depressing, financially draining, and hurtful. By God's grace there is a light at the end of the tunnel. Prayers to all of you!🙏🙏🙏

My sister had 2 breach births but they never said the baby's life was in danger. They got approved for that? Wow! Congrats to them.

Sorry for your wife's loss and sorry about the surgery. I wish your expedite request had been approved. Some get approved so easily and others not. Doesn't seem fair but.....

Yemyem

reacted to a post in a topic:

Trump's Travel Ban Mega Thread

Have you tried to expedite your case? I am hanging on by a thread I can tell you!

None of us wishes to spend another holiday apart. My sister is dying with gastro- esophageal cancer so on top of everything else, this is and continues to be almost impossible to handle alone. The stress of watching her suffer so incredibly with vomiting blood almost daily, and having to get blood regularly is unbearable for me without my husband. My health is suffering physucally and the emotional stress of all this has truly taken its toll, never mind the burdens of us trying to maintain 2 households. I am losing it. God please let them open the embassies soon, I donknow how much more I can take. Prayers that my husband makes it here before my sister passes because seeing him in person is one of her most urgent wishes.

It sounds like good news but I'm not holding my breath. Trump is up for re-election and is after votes so if he wins he will go right back to his take on immigration and bannibg people from coming here. It's really sad to me that people can't just get married and be together without having to jump through hoops like circus animals. It's ridiculous.

Wow, since May? That is crazy. I pray things will move fast once the embassy opens.

Let us pray it will be quick!

No, did you? This has been an on going process from beginning until now. One year, three months and 14 days and still not with my husband.

Arewa so you are done? Have you gotten an interview date yet? I was so hoping and praying my husband would be with me before the holidays, but with the embassy not opening until October, I don't know.