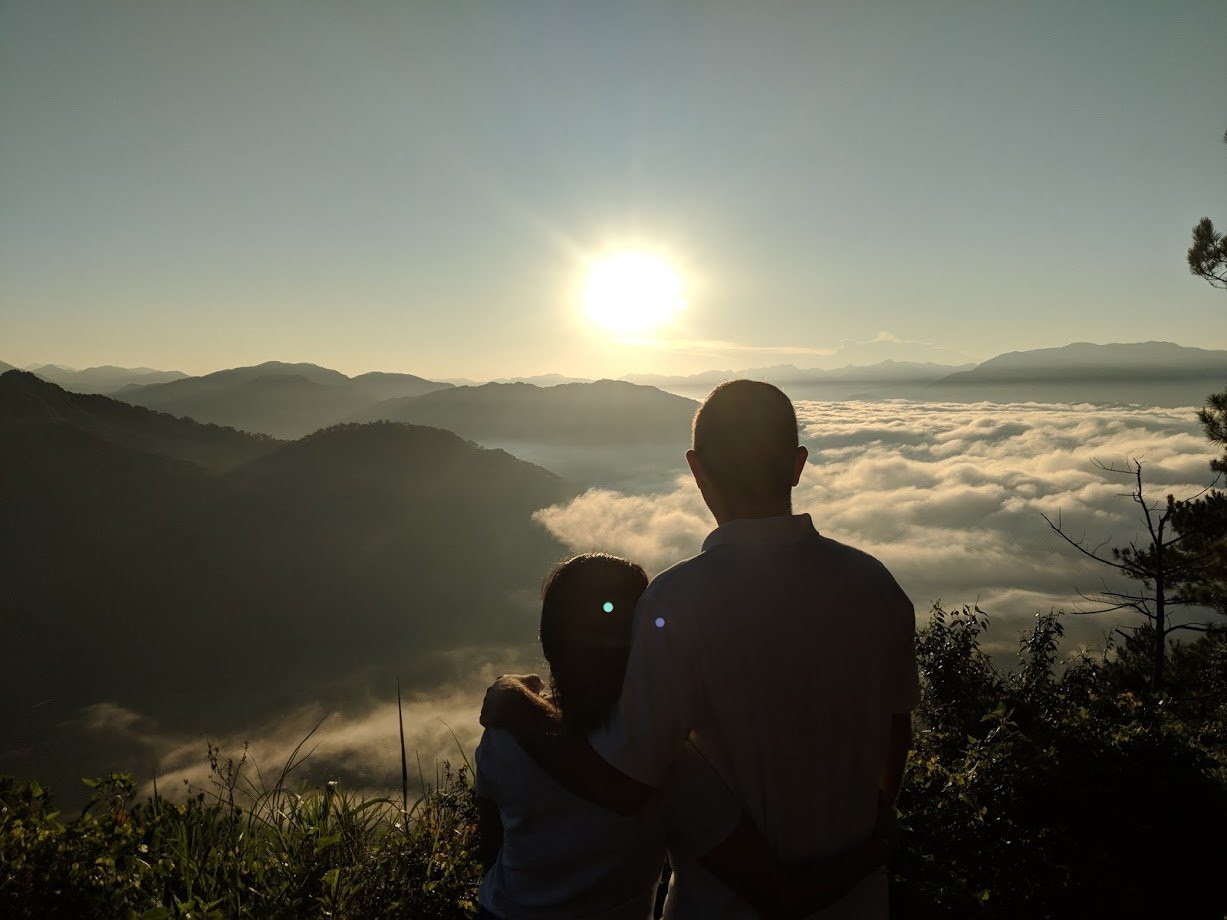 Content Count

312

Joined

Last visited
About JMPM
Rank

Senior Member

Member #

317828

Location

Miami, FL, USA
Profile Information
City
State
Interests

Making people better through sarcasm.
Immigration Info
Immigration Status
Place benefits filed at
Local Office
Country
Immigration Timeline & Photos
Recent Profile Visitors
The recent visitors block is disabled and is not being shown to other users.
Surprised no ones telling him to file k-3 via the i-129f form. hks look at the Nebraska part 5 thread and read.

It seems to help. What does it cost you? Some time to fill the form out. Postage. A photo for each of you. Copies of documents. You can try it. There's two outcomes. 1. I-130 approval sooner Or 2. I-130 approval later

It's deep sarcasm. We can continue to imagine more queues if you wish.

Let's include the fast pass queue for those that filed k-3 in Nebraska to the queues we can imagine.

yellowtulips

reacted to a post in a topic:

Good news with recent IOE receipt number I130 petitioner

No. IOE receipts was being tested earlier this year sometime in Feb/March. Those people got bumped and approved quickly for testing purposes. IOE is a new system where they digitize your petition so instead of sending 6.5 lbs petition front loaded with excessive stuff cross country and someone has to carry it. The lockbox scans everything and it's sent to a service center for processing digitally. They don't need to look for your file physically they can just pull it up on your system sign it digitally etc. Then they can push it to nvc etc. Basically it's a paperless system for them for now. Future maybe the entire i-130 form will be filed digitally. Pretty much I noticed on VJ that everyone on the second half of June till now in all service centers have gotten IOE receipt numbers and they are in the queue like everyone no more bumping due to testing.

I just hope people will update their timelines.

Yes but if you filter just Nebraska. It's almost half way. I mean it's Nebraska. The hell service center of mismanagement.

Seems like it I'm sure a few expedite or other luckiness

Seems like almost half of the 2/2019 Nebraska filers have been approved so far (here on Visajourney)

Saa Isha

reacted to a post in a topic:

K3 Pakistan (Nebraska service center )

I'm pretty sure it has to be send to the lockbox in Dallas. You'll know in a few weeks. Anyways the k-3 trick/hack/cheat/whatever people want to call it only works at the Nebraska service center. But it doesn't hurt to try. Idk if anyone else has tried in the other service center.

Curious. Was your i-130 sent to Potomac? Did you make a copy of your k-3 packet? Did you inspect it for errors? Aka chose k-1 instead of k-3

They all say that the i-130 won't show anything online until it's sent to nvc but you'll get a snail letter in the mail with the i-130 approval

You shouldn't be in the dark about any step of the process. Read and read and if you think you got it all continue reading. https://travel.state.gov/content/travel/en/us-visas/immigrate/the-immigrant-visa-process/collect-and-submit-forms-and-documents-to-the-nvc/step-5-collect-supporting-documents.html Under step 5 in the police certificate it shows the requirements needed. NBI would be the "police certificate" for the Philippines. Each country has their own and as with each country most have their own rules in how to obtain it. https://travel.state.gov/content/travel/en/us-visas/Visa-Reciprocity-and-Civil-Documents-by-Country/UnitedArabEmirates.html Their certificates are only good for 3 months

You got nothing to lose. Just know the risks that if approved you lose the benefits of the reason of the i-130 petition. But as others have said k-3 is slim. Some side effects at Nebraska is that you petition might be looked at and approved faster. But it won't speed up any additional processing that might happen down the line. If I was in your shoes. I'd go for it because why not get through the process faster

Dang that sucks. It was an honest mistake and you paid your debt to society just keep being honest and disclose it. This almost happened to my mom at a grocery store on wine. She was working her second part time job for the holidays to get the kids and grandkids gifts. She almost didn't ask for ID since it was a long day for her. When it was over the manager knew what was happening and told her what could have happened and she quit on the spot. She couldn't risk her primary job based on a honest mistake.