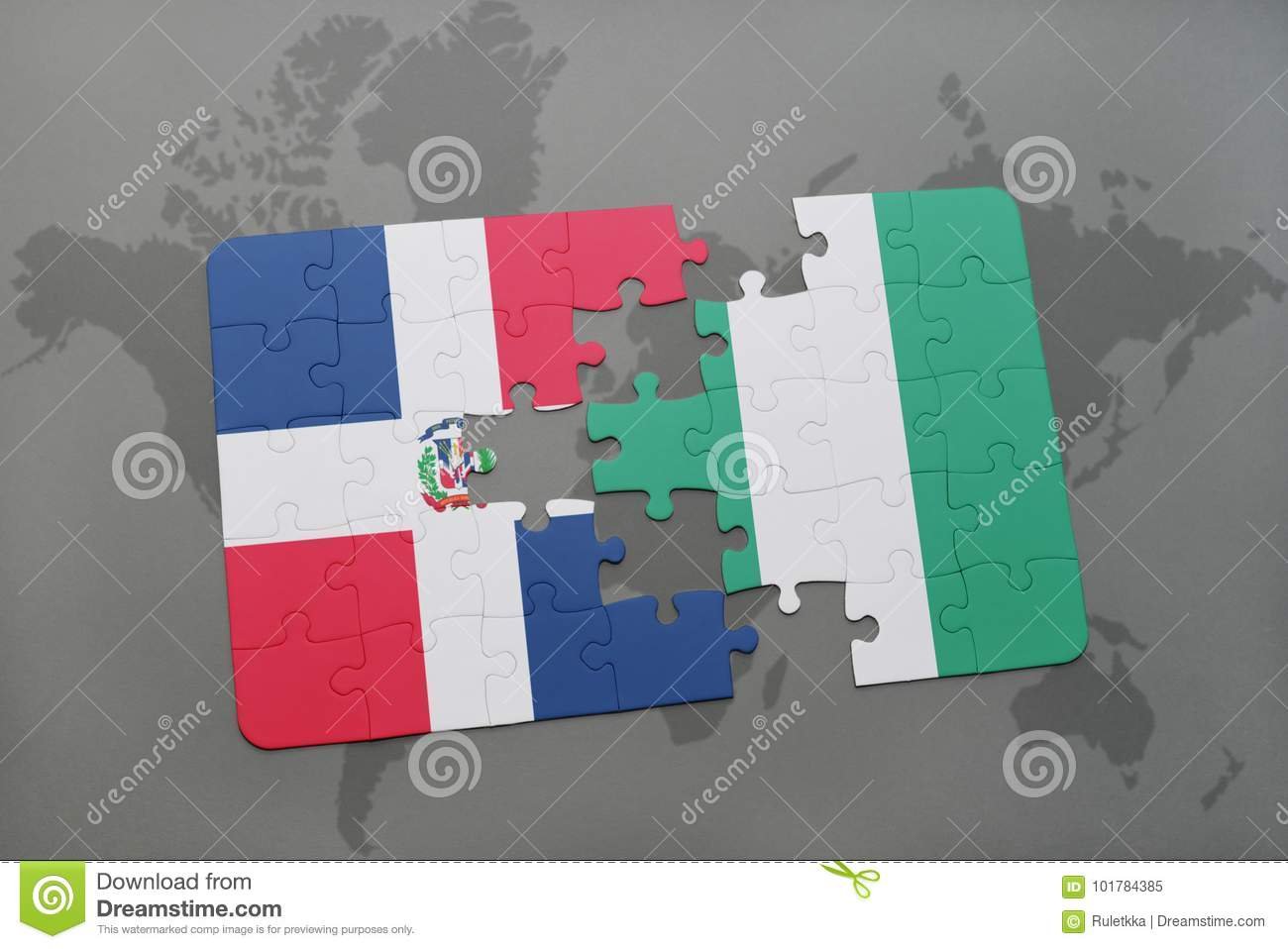 Content Count

60

Joined

Last visited
About Bini & Ladonna
Rank

Member

Member #

317152

Location

Lagos, Nigeria
Immigration Info
Immigration Status
Place benefits filed at
Local Office
Country
Immigration Timeline & Photos
Thank you. I've just checked it and it is still showing 'Case Received' hopefully this would be updated in the near future.

My status online is still showing 'Case Received' and the email didn't say the day my i130 was approved but I've contacted NVC to ask when USCIS approved my i130 petition or is there other way I could find out the date it was approved?

Bini & Ladonna

reacted to a post in a topic:

Trump Administration Plans to Close Key Immigration Operations Abroad(merged)

I definitely don't know the timeline to when NVC assigns a new case number. 5 weeks seem to be excessive or maybe it takes 1-2 months to have a case number. Well atleast we have been able to survive the initial long wait. It is not long now.

Thank you I have contacted NVC and waiting to hear back from them. How long did it take to receive NVC case number from them? Thanks 🙏🏾

Schalcon

reacted to a post in a topic:

I-130 April 2018 Filers

Hey guys I just got an email from USCIS! My case has been approved! Thank you I lord! And for those who are yet to get an approval I pray you get a positive feedback as soon as possible. Im so happy I screamed

I am also past processing time because my receipt date is April 02/2018 and I did request for a case outside processing time and initially they sent me an email saying they would get back to me on the 22nd of March,2019 then couple of days later I received a NOA which I have attached as belows. Frustrated is an understatement of what I feel right now but a lot of unfortunate things are happening around the world and I can only be greatful for everything and I am still living in the hope that good things come to those who wait.

Hi guys, I just got this 'As of February 28, 2019, your inquiry about why your case is taking longer than our processing time, referral number SRXXXXXX, is currently not assigned for processing'. What does this mean? 😔😔😔😔

I believe in the saying 'He who laugh last laughs best'. The journey might be long but it is definitely worth the wait.

I believe the timeline could be different if it's a US citizen that is the petitioner. There has actually been status updates which means they're working on it. I just pray they come back with an approval notice because it's been a very long journey for us. Good luck

Bini & Ladonna

reacted to a post in a topic:

Case taking longer than usual

Quick one guys, I don't know if I am the only one in this boat regarding my i130 which is on the 336 days since the last update. We received a notice that an RFE was mailed to my wife's address but she never received it then we requested for an address change which was successful and yet a duplicate wasn't sent till this very day. I don't know what could be causing the delay although I've since requested for a 'Case Outside Processing Time' and I have been told to expect to hear from USCIS on the 03/22/2019. Thank you

I tap into this blessing 🙏🏾. I am expecting a decision later this month once I hear from my wife.

Thank you. I actually did that and we aren't even sure if it's from uscis or the officer working on the case made a mistake. I have requested for a 'case outside normal processing time' and I just have to wait for the outcome tomorrow once my wife speak to a tier 2 officer as someone once suggested I do on this forum. I am praying things work out for good because it's been so tough just sitting and waiting in suspense.

I don't know if I should be worried right now because uscis are yet to get back to us. My wife would be putting a call through to uscis tomorrow to find out what's causing the delay because there has been no update on our case since 27/11/2018. My PD was 04/02/2018. Received RFE notice but it wasn't delivered, we had to change address and yet still nothing. At this point I am frustrated but at the same time I have to keep a glimmer of hope because I believe in the saying 'good things come to those who wait' but my patience seem to be wearing thin now. Hopefully I would get some feed back from my wife tomorrow regarding the phone call.