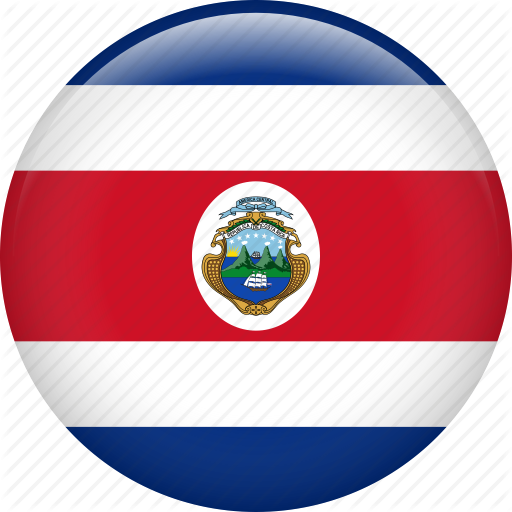 Content Count

435

Joined

Last visited
About KJ2
Rank

Gold Member

Member #

305318

Location

New Haven, Connecticut, EE. UU.
Immigration Info
Immigration Status
Place benefits filed at
Local Office
Country
Immigration Timeline & Photos
Have you guys gone yet? We are supposed to travel in a few weeks to my husband's home country and we are nervous because we haven't traveled yet and don't want to do anything to risk our newly obtained GC.

Hi! My husband received his CR1 Visa in May of this year from Costa Rica. We have a trip planned in a few weeks together to visit his mom, but I am nervous to travel. I know that our documents are all valid, unexpired, and legitimate, but I fear that we would have some horrible border control person and they'd give us a hard time re-entering. After all the years apart, it is difficult for me to risk this. Can anyone who has a similar visa/ situation give their experience or reassure us that traveling will probably be ok? Thanks!

I called USCIS and they looked it up

nastra30

reacted to a post in a topic:

I-130 March 2018 filers [merged threads]

Okay awesome! It'll come quick! Ours took only a few days after going

Peng Fei

reacted to a post in a topic:

English Required?

MorganandMichael

reacted to a post in a topic:

English Required?

Since it's past the tax date, they will want 2018 or a letter of extension/ exemption as to why you didn't file. If you have that documentation, bring that along with 2017.

My husband doesn't speak English yet either! It's a learning process and we communicate in his language just fine happily here in the USA!! The USA is a mix of people and English certainly isn't a requirement. I find it funny that the person who didn't want to offend you, doesn't even know how to properly spell "offense" ! Good luck in your process!

I checked it too! All the office told me was to wait 3 weeks and if they didn't send us it, they could issue us one. It never came so they issued us one. If the border officer doesn't do something correctly when you enter, you'll never receive a SSN even if box was checked off. (That's what our SSN office said has been happening lately)

Took 6 weeks for us. We also had to go to SSN office to get the SSN card! I called my town hall and we did not have to register our marriage anywhere! Just have extra copies of the certificate from abroad for insurance etc. I called USCIS and they told me when my GC was issued.

I had my interview in May and by the next Day it was changed to "issued" and it only took 3 days to receive it! We had a very quick turn around

KJ2

reacted to a post in a topic:

Moving 1 day after the GC interview - advice

Laststop

reacted to a post in a topic:

Getting worried not received SSN/Greencard(merged)

rebnoe

reacted to a post in a topic:

Moving 1 day after the GC interview - advice

Get a PO Box and notify them ASAP of address change (I assume you can put a PO Box?) our GC took 5 full weeks to come so you will have some time. I called USCIS on Friday 7/19 and the GC was made 7/18. Our US entry was 6/15 so it took over a month to create basically. It should be totally fine. Good luck.

Just happened to me too. The border officer didn't do something correctly so we didn't get the SSN. We went to the local SSN office and our SSN was issued within 3 business days. 5 days after that our GC came. This all just happened last week and our date of entry was 6/15. It took over a month. Don't worry.

KJ2

reacted to a post in a topic:

Green Card still not delivered

Oh okay! Good to know, thank you

Hello, Our entry to the USA on a Cr1 visa was 6/15, four weeks ago today. I confirmed our address etc with the CO and showed him our receipt for paying back the GC fee & he said okay 7-10 days. We still don't have it. Anyone know who to contact or how we can see where it is? I don't want USCIS to say we have to re-pay because I already paid. thanks

oflyingbunnyo

reacted to a post in a topic:

​🇨🇷​Pura Vida​🇨🇷​ Costa Rica Filers

He lived in Quepos and went to what he said was just Seguro Social, like a small clinic that is associated with the hospital and they do vaccinations and small things like that. No appointment, but you'd have to find out where one is located near you! Yes this process is long and tough, but it'll be worth it!