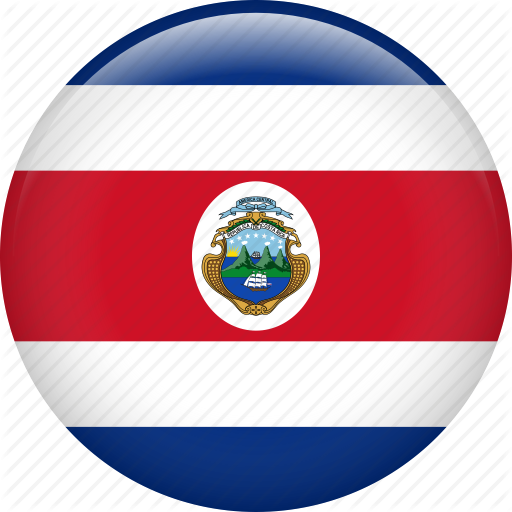 Content Count

452

Joined

Last visited
About KJ2
Rank

Gold Member

Member #

305318

Location

New Haven, Connecticut, EE. UU.
Immigration Info
Immigration Status
Place benefits filed at
Local Office
Country
Immigration Timeline & Photos
KJ2

reacted to a post in a topic:

I751 Interview

Thanks! I will bring my old and new stuff then!

Hey there- CR1 visa couple here and we had never interviewed in the USA- just in my husbands home country. We have our interview here in our home city in a few weeks and I'm unsure if I'm supposed to bring my evidence back from the initial CR1 I130 interview (like travel proof, old photos from before marriage etc) or if I need to just bring our new stuff - house deed / bank statements / shared children's birth certs etc. Thanks!

Yea I agree- I think that's why! It's odd to me in general because I feel like I had to submit a crazy amount w my original I-130 and the CR/IR process is actually more tedious than K! I guess I'll bring all my old I-130 docs with me too just in case. Are you waiting on interview as well?

Same situation here- just got changed to ready for interview. I am wondering how to long to expect to receive a date because I am expecting our first baby in February. Also I see almost all K1 filers are being waived for the interviews, but us CR1 are not.

Yea we're eligible to start it in March and we will be as well!!

Any MSC March CR1 filers for i751 Hear anything back after biometrics?? Our biometrics was in July. Seems like K1 is flying through without biometrics, but I don't understand why ours would be different.

Has anyone from MSC (CR1 ROC filers specifically) gotten any update on biometrics?? It seems the only ones who have been waived have been k1. my packet was actually initially received 3/26, however weirdly they changed received to 4/17. That's the only update I have and it's nothing. I thought biometrics was 4-8 weeks after filing. Is that super delayed too?

Yuliia

reacted to a post in a topic:

Traveling on Extension Letter?

KJ2

reacted to a post in a topic:

Traveling on Extension Letter?

I called USCIS and they told me that they won't grant us an InfoPass apt for a 551 stamp if our letter is still valid. They said the stamp is only for expired extension letters Same here

My husbands name is listed as petitioner and beneficiary on the extension letter for his green card. Is that how it always is? We applied jointly for the I751 (I'm US citizen spouse) Thanks

Hello- I know this has been asked a million times, but due to COVID, I am being extra careful. We have a trip back home (international) planned for August. We just received the NOA1 for the I751. I called USCIS to see if I needed a stamp, but she was adamant that a stamp is only for expiring extension letters and that my info pass request will likely be denied because I don't need a stamp. I initially worried that biometrics won't be completed, but she reassured me that biometrics doesn't actually matter in regard to travel with the extension. Has anyone traveled internationally since COVID started with their expired GC and extension letter? Any issues? Thank you in advance

Hey also a CT filer at MSC. how long did it take to get fingerprints after NOA1? I'm hoping to travel internationally and want biometrics first.

Yea- I couldn't find National Benefits Center as a processing center for this I751 petition! That's why I'm feeling confused. Didn't see it on the webpage

Our i751 receipt starts with MSC. Is anyone else's like that?? I see above that it means national benefits center?? Or is is Missouri anyway- looking for processing Times thanks!

Hi! It's been two weeks since I got notice that UPS delivered our I751 package. A few questions... 1. How long is the current receipt wait time? I just hope it's not too long because I will worry that they didn't receive my package or something and time is ticking... 2. I've seen that biometrics apt doesn't come now for months after receipt. I read somewhere that with your I751 extension letter, you can go to the local USCIS office for an extra stamp to travel. Does anyone know about this? My husband really has to see family this year. Thanks!!