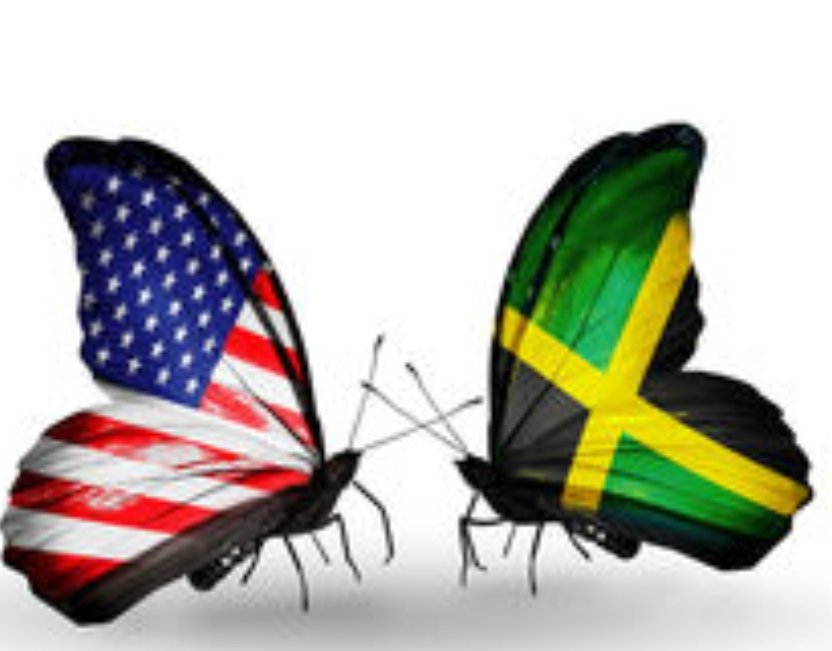 Content Count

243

Joined

Last visited
About NicholeT
Rank

Senior Member

Member #

300125
Immigration Info
Immigration Status
Place benefits filed at

California Service Center

Local Office
Country
Immigration Timeline & Photos
NicholeT

reacted to a post in a topic:

April 2019 AOS Filers(merged)

NicholeT

reacted to a post in a topic:

Approved! 582 Days From NOA1 to NOA2 - 707 Days to Interview.

Sarge2155

reacted to a post in a topic:

May 2018 K1 Filers

Congrats Sarge, I am soooo happy for you both!! May the next steps in the process be smooth and quick for you!!❤

Hello all, what accounts were you all able to add your spouse to without a SSN? I have already tried a few places but most won't add my husband to any of my accounts because he doesn't have a SSN. We applied for his SSN way before his I94 expired, however the representative who assited us somehow entered all of my husbands information into the system incorrectly, so long story short my husband has to wait to get his SSN after he gets his green card or EAD. Well we have an interview scheduled for early Sept. and I'm freaking out because so far we only have proof of one joint account. We also have the paperwork from the social security administration that shows the date we originally filed for his SSN and other letters concerning this. Anyone have this happen and had an interview already?

Liflead

reacted to a post in a topic:

MAY 2019 AOS FILERS

No, I don't recall receiving a letter from NVC. The letter that you take to the interview is the one you print after you schedule the interview (it should state on the letter "bring this to the interview") I think maybe it was the confirmation page that states the date and time of your interview.

I know the feeling, I had to watch many others that filed months after me get NOA 2 approvals, schedule interviews etc while I was still waiting. So we are definitely counting our blessings that something finally moved quick for us. Unfortunately that's how this process seems to go but I also think it's because the interviews are scheduled according to your state and some wait times are just longer than others.

Thanks, me too! Yes, I'm ready to be done with this for awhile and just live life without worrying with immigration stuff lol

MaryDave1992

reacted to a post in a topic:

MAY 2019 AOS FILERS

I am so happy! This is the fastest things have moved for us during this entire process so far. We were on the longer end of NOA2 approval for K1 and had issues with getting hubby's SSN, which we still don't have smh. So I'm very thankful to get scheduled so quick.

Letter came today, interview scheduled for 9/5!

DaehanMingukManse

reacted to a post in a topic:

MAY 2019 AOS FILERS

You're welcome! Hopefully you will!

Yes, I was actually surprised and very happy!! Biometrics were done 6/17.

Our status changed last Wednesday saying that it was ready to be scheduled for an interview. Then on Friday the status had updated to interview has been scheduled and letter sent. So now we're just waiting on the letter, not sure how long that will take.

No we did not wait for the P3 because some people never receive it. We paid the fee when the status changed to ready.

NicholeT

reacted to a post in a topic:

MARCH 2019 - AOS Filers

@Greenbaum can you provide the link for Jamaica Embassy

Everything that you mentioned above (gathering documents, non-imped, etc.) is what you should be doing right now. We waited until our status changed to ready on the website before doing the DS160 and paying fees(JA Embassy), although I've read that some ppl go ahead and complete the DS160 once they received the case #.

Smh that makes no sense. I'm really hoping for the best when we go tomorrow. It's been almost 3 months (original date 4/8) and nothing. We were trying to be patient and not focus on it but we should've heard something by now.