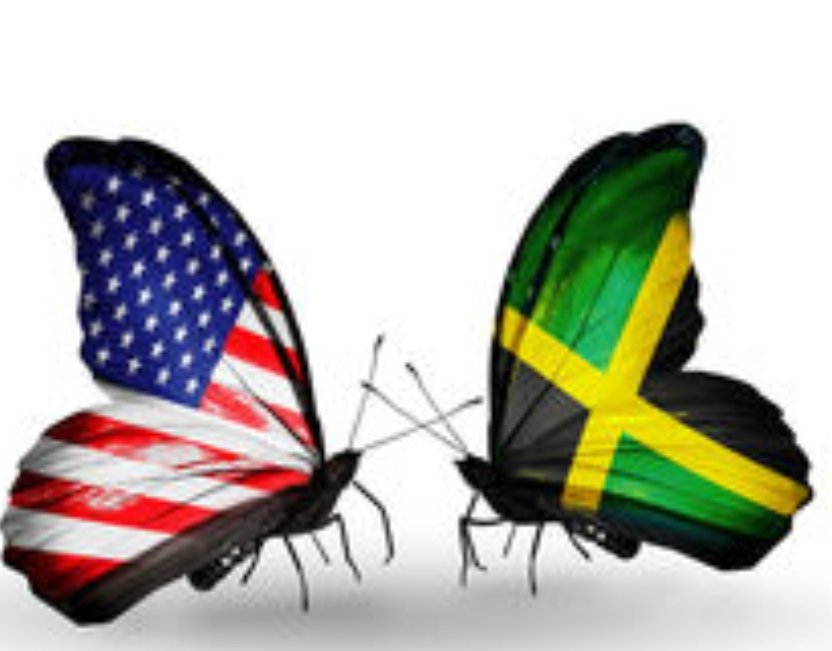 Content Count

187

Joined

Last visited
About NicholeT
Rank

Member

Member #

300125
Immigration Info
Immigration Status
Place benefits filed at

California Service Center

Local Office
Country
Immigration Timeline & Photos
Lol yes, I've seen a few other members on VJ also post that their status never updated either. We have our interview Friday so I'm good with it not updating lol

The websites don't always update. Our case was approved 12/12 and none of the websites updated they still show the received date.

We haven't had our interview yet, but I was told by another VJ that JA embassy requires two years. However it may be different for self employment I'm not sure about that.

NicholeT

reacted to a post in a topic:

K1 visa (affidavit of support)

I didn't use a lawyer but our embassy is also JA. From my understanding like others have commented, the I 134 is taken to the interview.

My fiance is also from Jamaica, during this time you might want to begin getting thing ready for the next step of the process, make sure your fiance has everthing needed for medical and the interview.

Yes it's needed for the interview

I am aware of that, I have used it a few times thanks🙂

Yes, that's right I wasn't thinking about the fact that it's the weekend. So yea probably next week!

My fiance did as well, yes they are. Have you found out about his medical appt yet?

That's not Jamaica, I think DR.

I've been checking Delta but the times aren't the best so I'm going to keep looking. I was at first but not so much anymore....all of the couples I've been watching have been approved, so I figure as long as we have everything needed then there should be no issues.

Me too, I've been searching flights for days now lol trying to get a reasonable price! I'm ready and too excited!!

TGregorio

reacted to a post in a topic:

DECEMBER 2018 K-1 NOA2 ----> NVC

Thank you, best wishes to you and yours as well! Yes, I don't mind helping if I can. I can't wait to get this behind us and finally have my love here with me.😊🙌🏽🤞🏽🇯🇲

You're welcome! Yes, please do. My fiance goes for his interview the week after your fiance!