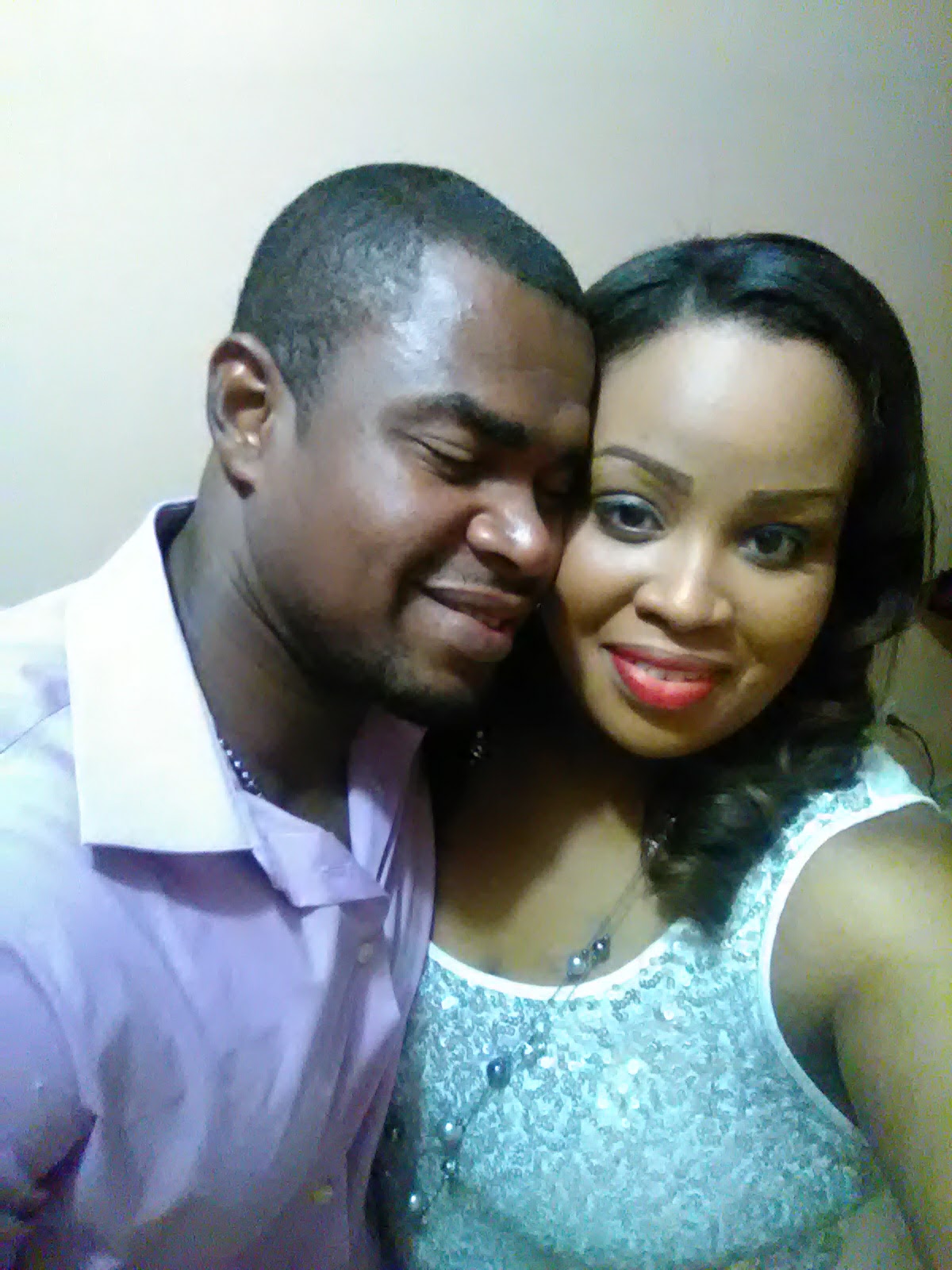 Content Count

15

Joined

Last visited
About InnocentLove
Rank

Junior Member

Member #

263419
Immigration Info
Immigration Status
Place benefits filed at
Local Office
Country
Immigration Timeline & Photos
Hi again! so we had our interview yesterday. Today the case status has updated to: interview completed and case must be reviewed. Didn't get the text notification of that either. How soon after your appointment did you receive the text saying that the green card was being produced? I'm so tired of this process. Every time I feel that we are closer to my husband being able to work, drive, etc...another curve ball is thrown🤦🏽‍♀️😐.

Chocobo

reacted to a post in a topic:

AOS Interview Tomorrow

Awesome!! Thanks for replying and thanks for the information!! Glad that you all were approved! Congrats! After feeling overwhelmed trying to find a Dr only to transcribe his vaccination record, and not redo the exam... I just found one that will do it for $20! I will be so glad when this process is over!!

@Chocobo Congrats on a successful interview! My husbands interview is scheduled for 5/1 in Chicago. Did your husband already have his vaccinations on his medical exam previously submitted to uscis? Did they ask for this at the interview?

So this place does not offer transcription of the vaccinations only. They want you to do the full exam. I've called multiple locations of theirs including this office. Don't waste your time if that's all you need!

I have 3 different case numbers. Only one comes up online, and that's for the AP. The other two do not.

Hello Everyone, My case was received 9/18, and I got a text with all 3 case numbers (AOS, EAD,AP). The 3 letters followed within a week. When I put in the case numbers online, the only one that comes up is the AP case. The other two numbers come up as "not found." We have still not received the biometrics appointment letter either. Has anyone had the same experience with not being able to see your case status after getting the hard copies?

InnocentLove

reacted to a post in a topic:

Pros and cons of filing AOS a little late?

Thanks! I had to remind myself. After my now husband got here, I became gravely ill. I had multiple surgeries within a period of 3 weeks, was hospitalized for two weeks, and recovering for the past few months...with no income. So I sent everything off much later than expected, and his visa will expire (the actual expiration date on the visa, not the I-94). So it's all a bit unnverving, but I have to remember to trust God with all of this just like before when it seemed like nothing was happening. Thanks again!☺️

My AOS package was received at the lock box on 8/5, and still no NOA 1. 😣 This process has me feeling the same anxiety as with the K1 visa. Anyone else still waiting on NOA 1 that sent off around 8/3? I did send the e-notification form as well.

Trinab80

reacted to a post in a topic:

AOS AUGUST 2018 FILERS FROM K-1 [merged threads]

MariaUSA90

reacted to a post in a topic:

AOS AUGUST 2018 FILERS FROM K-1 [merged threads]

debbie_payne73

reacted to a post in a topic:

AOS AUGUST 2018 FILERS FROM K-1 [merged threads]

I also mailed mine on Friday. I live in Chicago, and got confirmation that it was delivered on Sunday. I'm waiting for that NOA 1!!

Sorry that you had to deal with all of the judgemental responses. i requested a few waiver for my husband's k1 aos based on temporary financial hardship. Clearly the people saying that you cannot file a fee waiver for aos have not read. There are certain circumstances that would allow you to qualify. For myself, immediately after my husband got to the US, I became ill, had 3 surgeries within 3 weeks, hospitalized for two weeks, and incapacitated for 3 months. During that time, unfortunately I had no short term disability or paid time off. Therefore with me being the only one working, we had no income for 3 months. I have returned to work now, but that situation hit us hard! I sent in all documentation from the hospital, doctors, and my job as evidence of the dates I was off, hospitalized, and a statement saying I had an unpaid leave of absence...My Affidavit of support and the tax returns back up that I'm well over the poverty level. Im glad that you were able to come up with the money. Even though we want to find people on here who have gone through what we are embarking on, some people can't be helpful or are just misinformed! I hope that everything goes well for you!