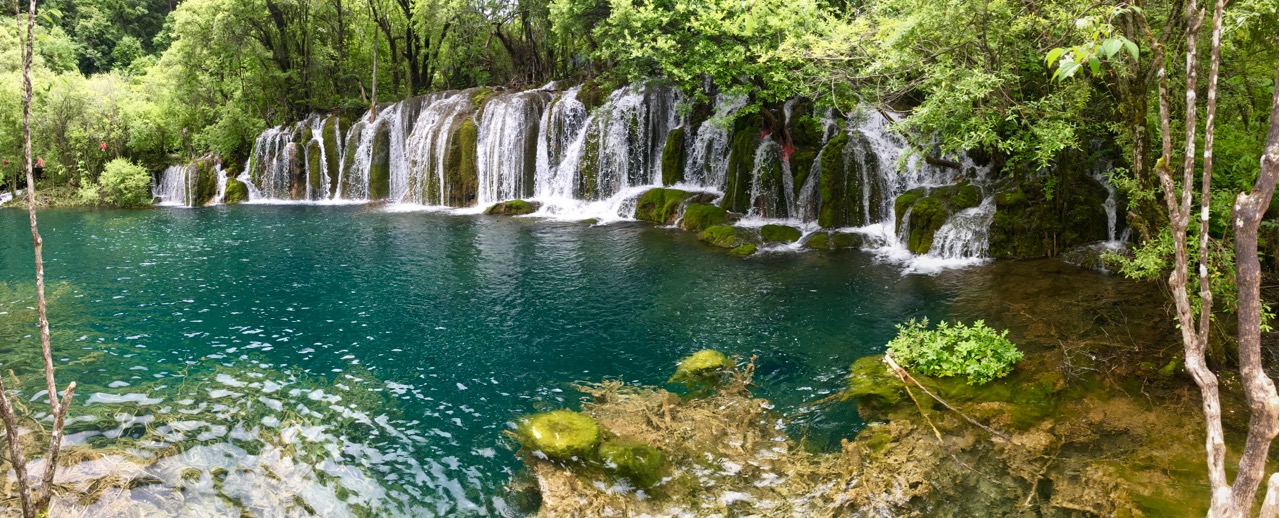 Content Count

233

Joined

Last visited
About EG&XY
Rank

Senior Member

Member #

252806
Immigration Info
Immigration Status
Place benefits filed at
Local Office
Country
Immigration Timeline & Photos
All, has anyone encountered the need to a sputum test for suspected TB? I know this is common in the Philippines. We recently encountered it for my MIL when she went for her physical for her IR5. They took the samples and results are due any day (they say 8 weeks even though the test only takes 6 weeks). From what we have heard it seems like this has been happing quite a bit with the physicals in guangzhou lately. Mostly we are looking to try to figure out how long it will take for them to reschedule her interview once she has been cleared (assuming the test comes back negative [no TB]). I'm hoping it will only take a couple of weeks to get the new interview since she would hopefully just still be using the original physical. And I'm guessing the actual interview date would be about 1 month out once we get it. So maybe late Nov or early Dec. But does anyone have any recent experience with this through guangzhou?

top_secret

reacted to a post in a topic:

Global Entry with different GC Name & Passport Name

beloved_dingo

reacted to a post in a topic:

The impact of the Supreme Court ruling on a same-sex K1

sleepynoodle

reacted to a post in a topic:

The impact of the Supreme Court ruling on a same-sex K1

From_CAN_2_US

reacted to a post in a topic:

The impact of the Supreme Court ruling on a same-sex K1

The concern is not the the impact on same sex marriages. The concern is the impact it might have on the access to certain federal rights (e.g., immigration).

Please don't trivialize the concerns, they are real. https://www.google.com/amp/s/www.nbcnews.com/news/amp/rcna35228 Yes, these issues are not directly related and there is no immediate effect on same sex couples. But it is not unreasonable for someone to be concerned with what this may signal could be coming in the future. Even for those of us who are no longer working on getting our spouse into the US (my husband got his citizenship last year) there are concerns over what might happen if some of these decisions are overturned.

Can you clarify? It is still the same process as it was in 2017 or there is no longer any distinction/difference?

We are in the process of getting an IR-5 for my mother-in-law. When I sponsored my spouse (2017) there was a process to request that NVC use the electronic submission system (case number converted to a GZO rather than the initial GUZ default case number) rather than being handled as a paper based submission. At the time this resulted in a much faster processing time (documentarily qualified within about 1 week, rather than several months with the paper system). I realize things have changed quite a bit since then but I don't seem to be able to find a clear answer. Does anyone know if there is still a similar process for China, or all all cases at NVC now handled electronically and they all end up in the same queue? Our new (IR-5) case just got to NVC so I'm trying to figure this out before we start submitting documents. @Crazy Cat, Do you recall this? Do you know if it (or something similar) still exists? Or did this go away when NVC went electronic for most/all cases?