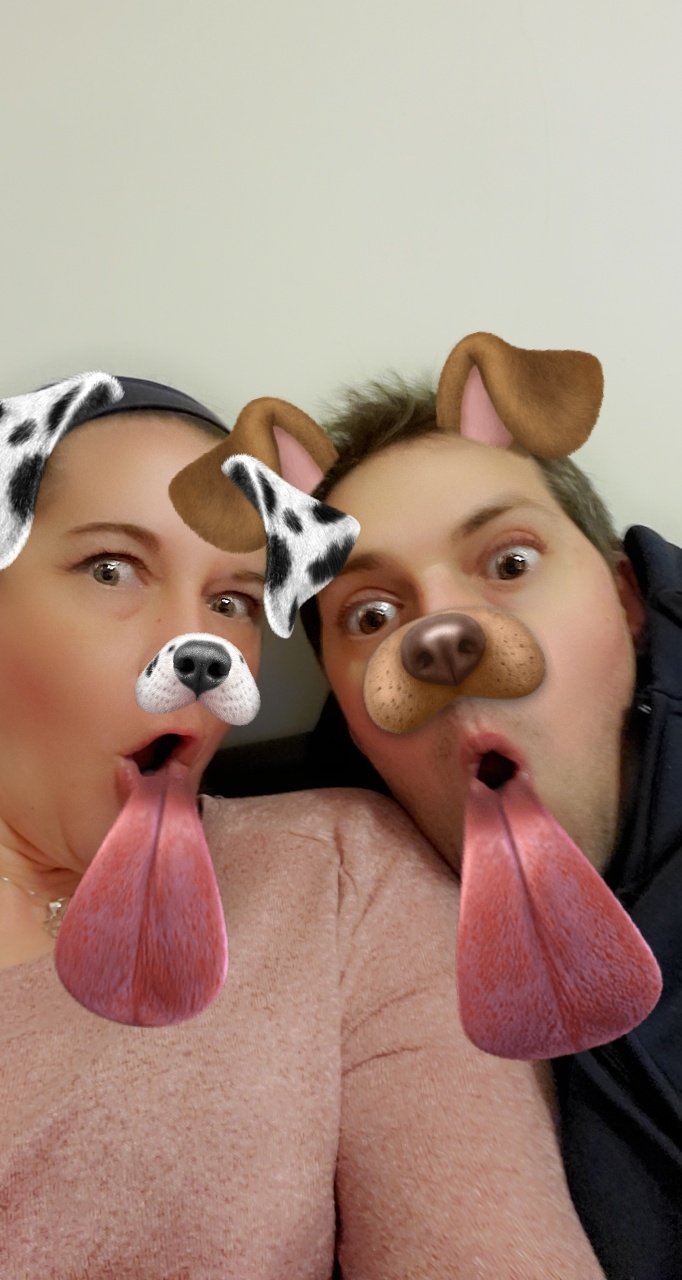 Content Count

22

Joined

Last visited
About Pinky37
Rank

Junior Member

Member #

389722

Location

Spokane Valley, WA, USA
Immigration Info
Immigration Status
Place benefits filed at
Local Office
Country
Immigration Timeline & Photos
Recent Profile Visitors
The recent visitors block is disabled and is not being shown to other users.
I submitted a k3 in late October, pd/noa1 was November 3rd. 24th of November, suddenly my i130 went actively reviewing, then 12/23or 24 it went actively reviewing again, and my approval notice was in the documents section.

Yes. Pd 7/18, approved 12/24 or 26.

Right, that's why i was thinking to upload the one that we do have. I just dont want any delays. Thank you. 😊

Pinky37

reacted to a post in a topic:

Italy..foglio matricolare

JD2

reacted to a post in a topic:

Did ppl include Bona Fides in K-3 Packet?

My husband completed his compulsory military service when he was of age. The problem is, the office for him to request the record is being COMPLETELY insane, and has offered to only give him a certified digital copy, and they say "it's enough for whatever you need it for..." He was previously married and in the states on a k1 (10 years ago) and has the stupid paper from then, which he got with very little trouble back then. They told him yesterday that the actual printed one would take 1 to 3 months!!! 😱 I just want my husband home. Getting any sort of paper or progress with the Italian government is always an adventure.. lol I wonder if : we upload the old one, and include a letter that the unexpired version is on its way if that creates a problem? Or maybe wait for the digital one, and hope that the actual paper one comes through before interview (it likely will, but if it doesn't, I'll have him bring the old one as well as a printed copy of the email that they sent the digital one with?) We already have literally all other papers ready. I'm trying for having him home by our first wedding anniversary. Any insights? This wife is about to call the office and use my caveman Italian on them to try and accomplish something better than 1 to 3 months. It is a single sheet of paper that just shows his compulsory service....we're not asking for the world, just for a piece of paper.

Pd was 7/16 or 18 of 2021, TSC... uscis received my k3 app (yes i included bonafides, and my noa1) on nov 3rd. I130 went actively reviewing november 24th, went actively reviewing again on 12/23, and my k3 was canceled and i130 approved on 12/27. Found my approval notice in documents...Got all the NVC stuff that day too.

I sent an original. Utah has to think I'm nuts, I've had them send me like 5 so far.

Also, for what it's worth... I submitted the k3 in the end of October, citing long processing times for the i130 and a cover letter explaining that I'm well aware of the differences in processing, and that with my new job, him being able to work right away was no longer a concern, and to please consider the k3 due to the fact that not having my husband in my actual household is having a severe impact on my quality of life. I have a medical condition that doesn't qualify me for disability, but the best med for me to take for it isn't something I should take being the only adult in the house. I see that they seem to be processing January and February of 2021 according to a Facebook group I'm in... I can't help but think that in my case, filing the k3 helped the i130 to process.

Redro

reacted to a post in a topic:

July 2021 I-130 filers

I know. Lol Already warned the husband of that too. Thank you for the reminder.

Thank you, and yes they're mostly done. Almost sent them with the original petition. I just want my husband to get the packet so he feels official. Lol

Hopping up and down and jumping for joy rn!!!!!! Requeued to under active review as of today (second time) AND have an approval notice in my documents!!!!!!!!! NOA2!!!!!