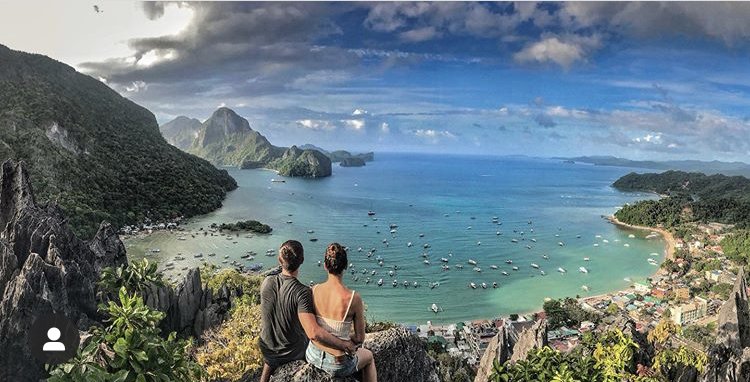 Content Count

43

Joined

Last visited
About Mark19
Rank

Member

Member #

349170
Immigration Timeline & Photos
Recent Profile Visitors
The recent visitors block is disabled and is not being shown to other users.
so i have to do sir is show my divorce decree to a LCR and be recognized sir ?

yes sir i am a USC before the divorce, but its more easier to get recognized right? i ll just show the divorce decree?

hi everyone im just wondering i am married and i am a us citizen now "naturalization former filipino" and i am married to a filipina us citizen too "naturalization" i am divorce already and we got married in the philippines can i validate my divorce decree to philippines so when ever i want to marry again in the philippines.

Hi good day! Any filipino or person travelIng to JFK airport needed swab test for covid? Thank you

I checked mu ceac message said all documents are approved.

Good day everyone! I checked my case status and it says "at NVC" what does it mean? And i got mu email documentarily qualified. Whats next?

Hello Good day! i'm currently in Cr1 category right now in NVC and my wife and i are going to be 2 years Married on June 30,can i ask you guys? is there any chance my category can change from Cr1 to IR1? thanks for answering

Mark19

reacted to a post in a topic:

Federal tax return

Is it ok to upload federal income tax return only for 3 years with w2?

Is it ok if i upload federal income tax 3 years with w2 of 3 years too?

Hi everyone i have 2 queations 1- what is the difference with federal income tax and transcript from irs? 2- in uploading documents in nvc do they still need income tax return with AGI ( adjusted gross income) ? i have 1040 form federal income tax only Advance thank you for answering my questions.

The last 3 years of tas return transcript and w2 past 3 years 2017-2019are on optional documents.

Hi everyone im in nvc tage now, can you guys please help me and correct me if im wrong for the documents. Im about to upload to nvc. 1st question petitioner 1- Aos (affidavit of support)form i-864ez 2-Tax return transcript 2019 form IRS(current) 3- w-2 2019 (current) 4- passport biographic page Need Optional - tax return transcript 2017,2018 W2 2017,2018 from employer Proof of domicile- nj id is this enough? 2nd question on the proof of domicile. Can identification Id with address on it. Can i use it as proof of domicile?