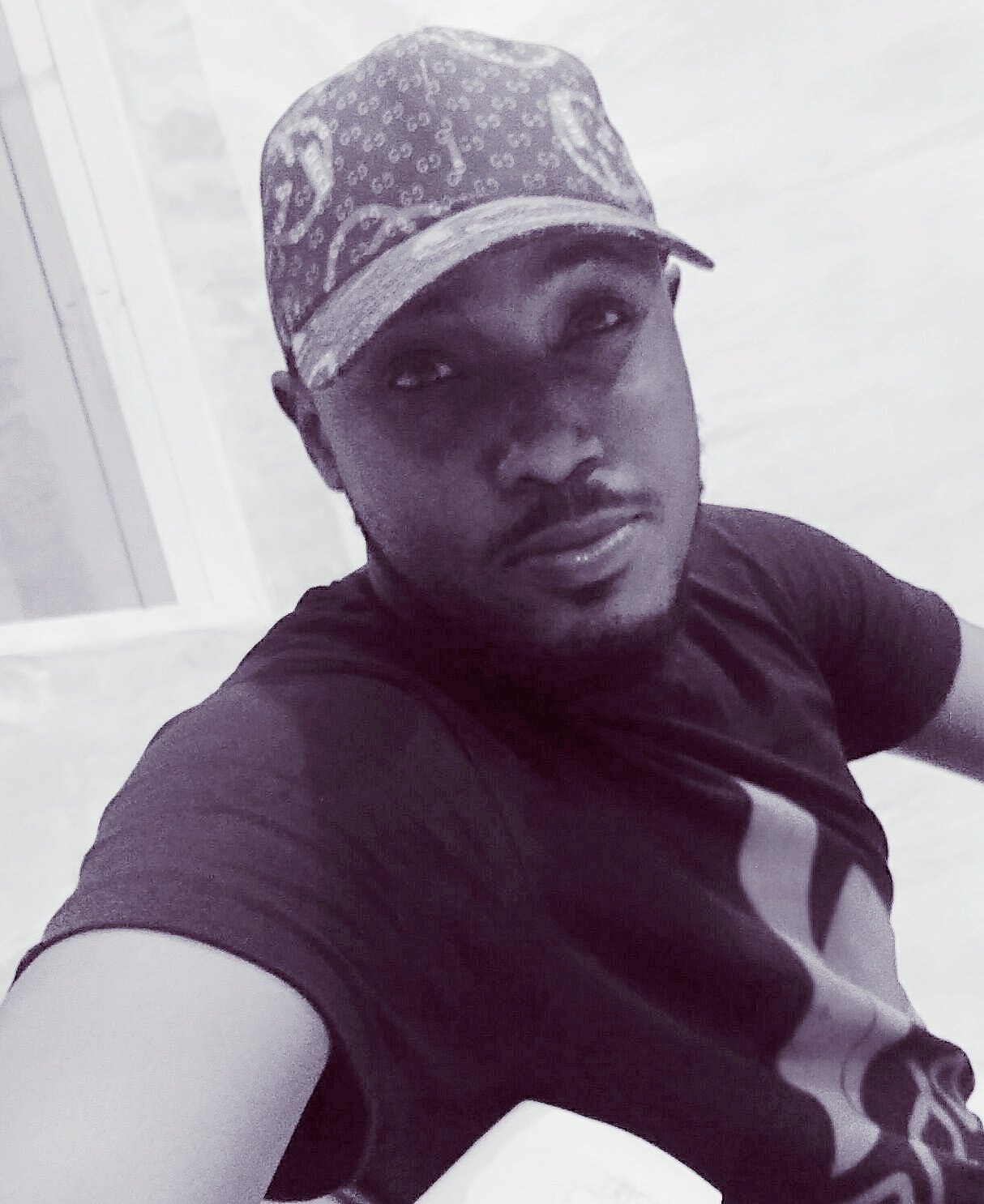 Content Count

19

Joined

Last visited
About Ajibade
Rank

Junior Member

Member #

338617

Location

Lagos, Nigeria
Immigration Info
Immigration Status
Place benefits filed at

California Service Center

Local Office
Country
Immigration Timeline & Photos
Recent Profile Visitors
The recent visitors block is disabled and is not being shown to other users.
My visa status just switched from administrative processing to ISSUED today .In how many days time should I go collect my stamped passport (visa) from DHL in Lagos,Nigeria .

Yeah it changed to non immigrant (application reciebed) but changed to administrative processing today still non immigrant

Thanks it has changed from application recieved to administrative processing

My K1 visa was approved some days back but my case status changed from ready to application recieved when will the visa be ready to be issued ?

Not really ..going for the conference in California while my fiancee stays at Philadelphia.The application it's all about a real estate conference with respect to my profession .

I think the only mistake I made from my first denial was my parents date of birth which I corrected in my second application but still maintain same date(corrected date) in my K1 application .Regards to my employment info having a change of job(which i think this ain't a big deal ) but the for the rest I think am fine

Have been denied B1B2 twice both on conferences .The first was Feb 2017 and the second was June 2018.My fiancee is a Nigerian and we've been dating for the past 8 years .She came to Nigeria Dec 2015 and spent 2 weeks and the second time was October 2018 where she spent 19days.She's single and am single too and all through my previous application haven't claimed married before where so many do this for visa reason She started with the K1 processing 2018 November (ending) and my interview comes up nextweek.But we made another trip to Dubai March to April this year for her birthday where we spent 10 days there .Just worried about the time frame between my denial (b1b2) and the filling.

Sorry what's their email please ...

But most times I heard people were been turned back at the embassy due to this .Really don't wanna risk this,I'd rather get it rectified before going .

Yeah they attached ds 160 code on my appointment confirmation but doesnt tally with the barcode on my DS 160

Yeah sure ..16th of October

Me too ..booked October 16 .all the best to everyone..but there's a little problem ..the bar code number on my DS 160 form is different from what I have on my appointment DS 160 barcode number ..what do i do ?