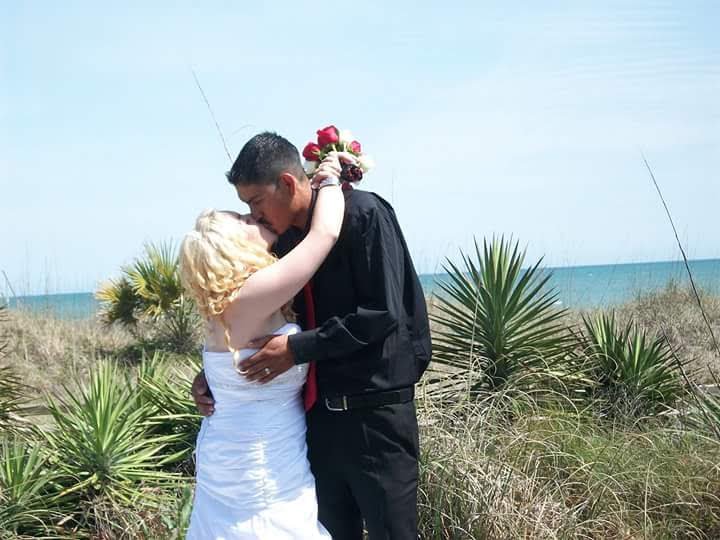 Content Count

5

Joined

Last visited
About Brittany&JorgeHG
Rank

Newbie

Member #

322975

Location

Georgetown, SC, USA
Immigration Info
Immigration Status
Place benefits filed at
Local Office
Country
Immigration Timeline & Photos
Recent Profile Visitors
The recent visitors block is disabled and is not being shown to other users.
Brittany&JorgeHG

reacted to a post in a topic:

I have applied for CR1 Visa

can an interview expedite request be made before submitting the ds260,civil documents , and recieving a case complete by the NVC ? i have my request ready with all documents of proof. the ds260 is 99% ready to be submitted and irs transcripts should arrive in a few days just dont want to jump the gun if this has too happen after those steps thanks in advance 😃for your friendly answers

Brittany&JorgeHG

reacted to a post in a topic:

expedite consulate appt on financial hardship???

Yes exactly. Uscis is well aware of this fact we had to turn in all financials and PROOF of his income for the i601A

I think I will then !!!! I guess the worst they can do is say no. I'll gather all information proving my request and when I get to that point and hear back I'll post my reply from them. Thanks so much i really needed to hear from someone that I wasn't completely crazy for going through the trouble of trying the requesr if it wasn't worth it at all. Again thanks guys !!

ive been googling cases on consulate appointments being expedited for various resons. im also in a few facebook groups for the cuidad jaurez consulate and people post about how they had theirs expedited. some on pregancy simply just pregnancy others high risk pregancies and medical reasons such as depression others financial harship..... i know its case by case bases and who is handling the request. we are all at thier mercy. my husbands I601A was approved monday after an 8 month wait every day i fear of him being detained etc. my question is could i possibly get expedited on financial hardship. i have a disiblity rating from a workplace injury from almost 10 yrs ago, but i do not draw disabilty my husband is the sole provider we have 3 young children a house payment, 2 car loans, minimal credit card debt and any drs appts and medicines we pay out of pocket .1 of our sons regular medicines is almost $500 a month...... if he was to be detained and or deported in the long wait time for an appt in CJ our savings would be gone very fast and i dont know what id do to provide for mylef and our children i know its a long shot just wondering if this could be grounds for appt expedite appoval . thanks in advance for your responses and god luck on all of your cases !!!!!!!!!