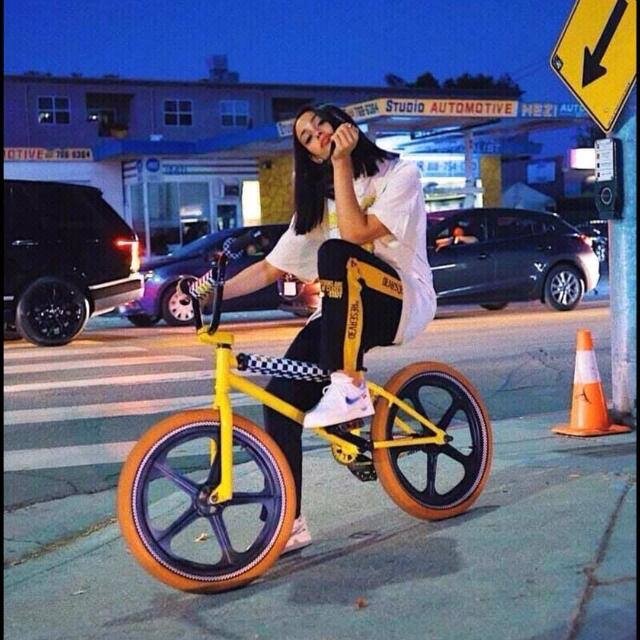 Content Count

55

Joined

Last visited
About Mz__D
Rank

Member

Member #

322281

Location

Kumasi, Ghana
Immigration Info
Place benefits filed at
Country
Immigration Timeline & Photos
Recent Profile Visitors
The recent visitors block is disabled and is not being shown to other users.
Do I sign and submit DS 160 online application before the embassy will send P3? Please advise

I pray I will get the P3 soon. We have waited for so long. My fiance is really having a hard time with our 3 months old baby. I have been so worried since our petition is expired and we still didn't get p3. I was thinking of scheduling my interview anyway BUT I don't know if it's advisable to do that now. 

I'm pretty much sure it's been sent to ur fiancé or something, it happened to me, just pls let her check her mails, p3 always goes to the petitioner

Ask your fiancé to be checking her mail constantly, cuz the p3 is sent to the petitioner and not the beneficiary and if ur fiancé is the type that deletes mails, she might want to follow up on that if she's still not received wait till like day 3.5 months and start filling ur ds 160 n stuff n if at the end of it all u don't hear from them maybe u think bout booking ur appointment, it almost u waited for 5 months

Oh okay,thanks much for this clarity,u prolly right so wil start the countdown

Like ever since I started checking,one week after interview

Oh okay thanks much,hopefully I get mine too

Thanks so much for your help So in all how long would you say the waiting lasted?