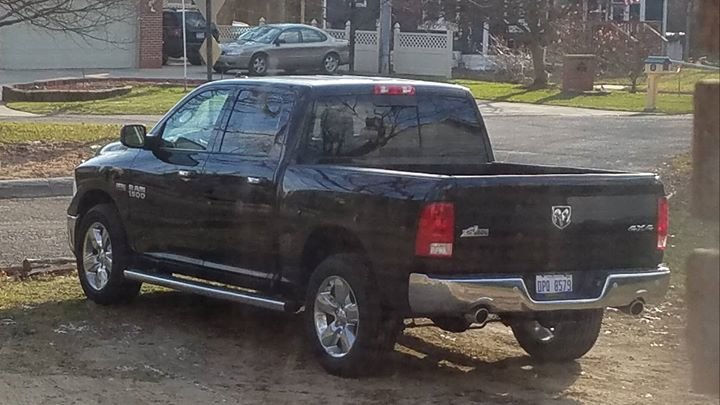 Content Count

14

Joined

Last visited
About onetwobomb
Rank

Junior Member

Member #

315248
Immigration Timeline & Photos
Recent Profile Visitors
The recent visitors block is disabled and is not being shown to other users.
Say she does come Monday, what are they doing as far as testing when she goes through customs? What if she tests positive for the virus?

is there any other cities that take direct flights from Moscow?

I would not need to file another petition though, correct? Because it has been more than 2 years since I have seen her

My fiance and her son in russia were approved k1/k2 visas last fall. Their Visas expire april 28. They bought their tickets and are supposed to arrive march 30, as this was the most convenient time for me to take time off work. She is scared to fly on a plane and be at the airport at New York because of Corona virus, and my state (Michigan) has a shelter in place order. She talked to the embassy and they told her if her visa expires she will have to do the medical exam and embassy interview over again. I really cannot afford to do that right now. Does anyone have any information that will help or anyone else in a similar situation? I have attempted to email my lawyer but pretty much all she is saying is she needs to come ASAP.

thank you. looks like thats what I'm doing. just trying to consider all options!

please move this and send me a pm if this isn't in the right forum. My fiance and her child in Russia were recently granted visas. They plan to come here in March. What can she expect when she lands in New York? Her son is 6 and can be very unruly and difficult for her to handle especially after a 10 hour flight. She is concerned about dealing with customs and how long it will take, if they have someone who can speak with her in Russian, etc. Also she wants me to fly from our home in Detroit to New York and meet her to help her with luggage and her son and fly back together. This is likely what I will do, but is there a service available in New York that can help her with luggage and getting her and her son to their connecting flight to Detroit? Or is it better I just meet her in NY? I have limited finances and time I can take off work so it would be a lot easier if I didn't have to fly to New York but of course I want to make the trip here as least stressful as possible for her Any information will be very helpful, thanks.