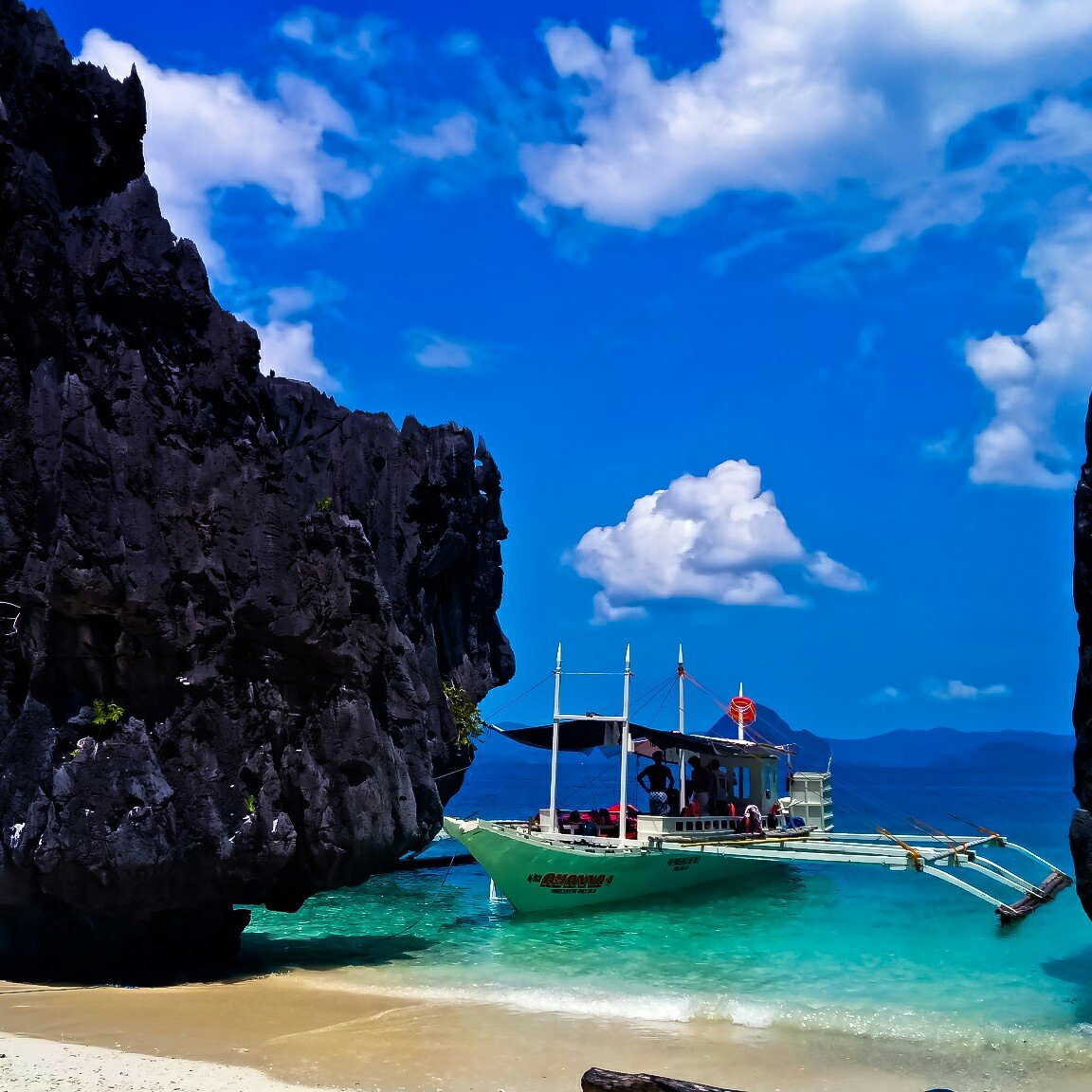 Content Count

45

Joined

Last visited
About Summerleaf
Rank

Member

Member #

309443
Immigration Info
Immigration Status
Place benefits filed at
Local Office
Country
Immigration Timeline & Photos
Recent Profile Visitors
The recent visitors block is disabled and is not being shown to other users.
Thank you for the answer. I posted because I failed to include the intent to marry letter as a beneficiary, only my fiancé was able to create his intent to marry. I was worried.

Thank you for the answear dearly, i feel relieved now.. Good luck and best wishes. 🙏🙏🙏

Thanks for the idea... 🙏🙏🙏

The cause has been traced and addressed already. I had an open case at USEM 3 years ago left open. It was from an ex petition. But after the determination of the cause which was disclosed by the USEM, i talked to my ex and he wilfully helped and write to terminate his application and he already received a TERMINATION NOTICE from USCIS about it. My concern now is the packet of my fiancé, I hope we receive a notice that it expired already. I dont know what notice we shall be expecting.

Our returned packet was returned to USCIS in Dec. 20, 2018 and received by USCIS on April 8, 2019. The letter that I received after my interview was "YOUR PETITION IS BEING RETURNED TO USCIS FOR ADDITIONAL PROCESSING". Do you have any idea if we will receive a notice from USCIS? What notice do you think we will receive? Reaffirm or petition is expired. @Greenbaum

Is is true that USCIS removed the RFE for K1 applicants? and will cause automatic denial of application if found lack of requirements? @Greenbaum

I was refused to get a visa / denied for the reason that I had 2 petitions from 2 different petitioners. Year 2015 and my recent was 2017. My ex already wrote to USCIS / US EMBASSY to withdraw or terminate his petition to close the case. While my recent petition is being returned to the USCIS for additional review according to the letter of denial I received and they also sent me an e-mail about the reason of denial which is I had 2 petitions from different petitioners. The status of my recent petition is TRANSFER IN PROGRESS. The lawyer we consulted advised us that we cab file again any time we want. My question now, does anyone has the same situation that file again as k1, or did you wait something like letter from the USCIS or agencies before you file again or you just file with the same requirements and didn't wait for any letter after the denial. Please help me what to do. Can we proceed to file now? @Hank @Greenbaum please help me to enlighten my mind...

My exfiancé and I agreed to withdraw his petition filed and approved 3 years ago. He wrote a letter by mail to USCIS with all the details USCIS required for the cancellation. The letter was sent 2 days ago in Hawaii to California Service Center. How long it will take to get notified that petition has been cancelled? How long is the process to cancel a k1 petition?

Is it required to withdraw the expired k1 petition when the beneficiary just ignore it?

Lemonslice

reacted to a post in a topic:

Petition returned to USCIS through NVC

Summerleaf

reacted to a post in a topic:

Petition returned to USCIS through NVC

2 petitions from 2 different petitioner with more than 2 years gap of filing. (2015 and end 2017). We contacted the Congressman and Senatore but there is no news from them

Yes we called the USCIS and email the embassy the embassy said to call the USCIS NSCS, however the USCIS NSCS confirmed that there is no petition forwarded to them so they are not aware what appropriate action to execute. They are vert accommodating and gave us a returned call to make sure they feedback the accurate answer.

After waiting for almost 60 days. I got a letter from the embassy that my petition is being returned to USCIS through NVC for additional processing. I was approved in the interview and passport was surrendered and not given a 221g form. Do you have any idea if we can apply a new application now? Or there is something we have to wait? Time, notice?etc. @Greenbaum @Hank Only rational comments are invited and participants with the same experience. Thank you.

Rest assured I will share my journey. When it comes my answers I only qualify if participant has the same case or experienced according to my question or an immigration lawyer. Either bad or good I will take it from these two. But some members they are just make comments based on their instinct or no basis, so I ignore coz it won't help me. It just a wise I think like me who is already frustrated to choose whom to listen... My fiancé already asked help from Senator and I hope to hear from them soonest and I also initiate to write to the consulate about my case through courier. I am praying and hoping this will go through...🙏

Thank you John... I was soliciting advises and I only count the positive one. 🙏

Valmabe

reacted to a post in a topic:

What is section 212(a)(5)(a) for K1?

I was just worried , coz during the interview I was asked if I have an to work. i said MAYBE HELP MY FIANCÉS BUSINESS. Then one of the benificiary I met received that and research and in my understanding that something certification to work but someone clarify to me i'm fine and nothing to worry about. I thought that 212a5a has something to do with my answer.