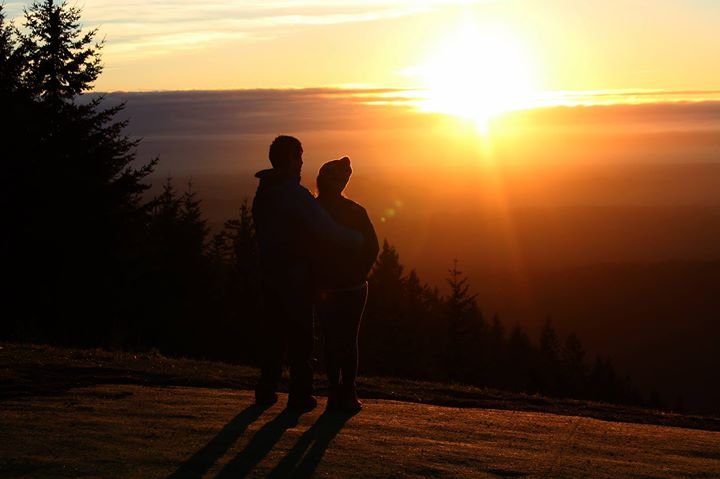 Content Count

169

Joined

Last visited
About PK_
Rank

Member

Member #

312365

Location

Seattle, WA, USA
Immigration Info
Immigration Status
Place benefits filed at
Local Office
Immigration Timeline & Photos
Recent Profile Visitors
The recent visitors block is disabled and is not being shown to other users.
Yes, my case got approved already. I had to get a congressman involved to make an inquiry to USCIS and get the case properly upgraded. It took about 2 months after I was able to confirm that the case was upgraded, but I don't know the exact timeline of when the upgrade actually happened.

Coin3

reacted to a post in a topic:

U.S. Embassy in Bangkok Reopening on October 1

For IR-1/CR-1 interviews, I have been tracking the interviews that have been reported on one of the facebook groups. They are making quite a bit of progress. There's one person with DQ on 9/1/2020 that got an interview on 2/27/2021. The wait time from DQ to interview date has been dropping. If the the trend continues, your DQ on 10/6 is projected to have an interview on 3/5/2021 (150 days of wait time). Our DQ is on 10/7, so there's light at the end of the tunnel!

We have just received DQ today. CR-1 2020-09-29 - NVC case creation, paid AOS/IV 2020-10-01 - Submitted DS-260 and all the documents 2020-10-07 - DQ

PK_

reacted to a post in a topic:

U.S. Embassy in Bangkok Reopening on October 1

Do you know which Facebook group that she's coordinating with other people? My wife and I have just submitted docs to NVC for CR-1 visa, and we are wondering how big is the interview backlog at the US Embassy in Bangkok.

There are only 2 options, and Bumrungrad is the cheaper one (7,100 baht). https://th.usembassy.gov/wp-content/uploads/sites/90/medical-instuctions-june-2020-english.pdf

Even 1.5 months after the initial upgrade request, the latest response from USCIS says that I'm still on the F2A processing queue at the Nebraska Service Center. So far, a "note" for the upgrade has been added to my case. I have uploaded the certificate of naturalization on myUSCIS, and I have filed K-3.

You should not have an issue re-entering Canada via land border. See https://www.cbc.ca/news/politics/trudeau-march21-covid19-1.5505540 However, I do not know if you will be allowed into the U.S. through the land border based on the latest non-essential travel ban. (https://ca.usembassy.gov/travel-restrictions-fact-sheet/) It may be possible that you can do a "flag poling" without entering the U.S. (https://www.immigration.ca/why-is-the-cbsa-trying-to-limit-canada-border-flagpoling) Note: None of these restrictions apply to air/rail/sea travel.

It only says completed because the officer responded. However, the response is really saying that a note has been added, but no other changes have been made.

If you create the account, there's a place where you can upload additional documents. I uploaded my Certificate of Naturalization, but I don't know if that would change anything.

Do you have a receipt number that begins with IOE? If so, what's the date above your current case status right now (on the new myUSCIS portal)?

Here is the disappointing response that I got on the same day. "Only the officer reviewing your case can make the corrections that you have requested. We have forwarded your concerns to your file and they will be reviewed by the officer at the time of adjudication. No corrections have been made at this time." I'm following up to see if they will process it as the IR1/CR1 category. No replies yet. Was your referral ID ending with "NSC"? All of the previous upgrades were handled by the California Service Center (WAC).

You are already a spouse of a US citizen. Just the marriage certificate and the proof of your spouse's citizenship would be sufficient to get through the travel ban.

You should start a new topic for your local USCIS field office. Also, you might want to update your timeline so that others can learn from your wait time as well.