Dr. A ♥ O
About Me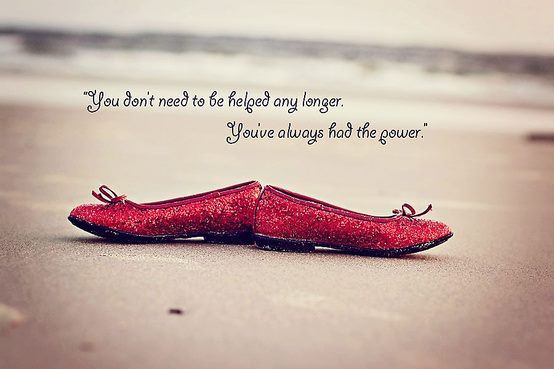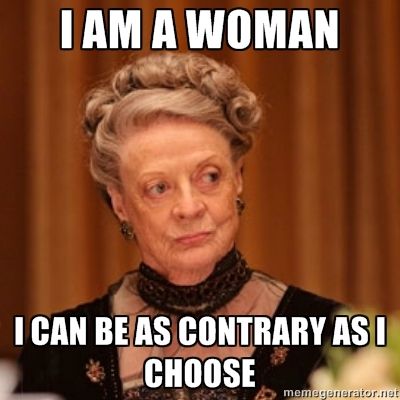 ---
Community Stats
Member Since:

12 Jul 2007

Last Active

Private

Offline

Active Posts

11,036

Group

Members

Member Title

Seriously just Google what you want to know and read about it.

Age

Age Unknown

Birthday

Birthday Unknown

Gender

Female

City

Somewhere Over The Rainbow

State
Immigration Info
Immigration Status

Naturalization (pending)

Place benefits filed at

Phoenix AZ Lockbox

Local Office

Portland OR

Country

Egypt

Our Story

March 17, 2004: Met in a yahoo movie chat room.

March 27, 2006: Formally engaged with announcement sent to friends and family.

December 28, 2006: Civil marriage at the Ministry of Justice in Cairo, Egypt.

January 15, 2008 - May 1, 2009: Served as a doctor for his compulsory military duty.

May 23, 2009: White wedding, religious ceremony with friends and family at El Nour Mosque in Cairo, Egypt.

April 7, 2010: His arrival in the USA.

September 29, 2010: 10 year green card in hand!

June 19, 2013: File for Naturalization.
Viewing Profile: Dr. A ♥ O